Questo sembra un inizio di autunno un po particolare. Infatti siamo già alla metà di ottobre ma le temperature sembrano dirci tutt'altro. A Roma abbiamo picchi di 30° che fanno correre tutti di nuovo al mare per godere degli ultimi sprazzi di caldo di questo lungo 2017.
This seems like a beginning of autumn a bit special. We are already in the middle of October but the temperatures seem crazy. In Rome we have 30 ° peaks that run all back to the sea to enjoy the last hot springs of this long 2017.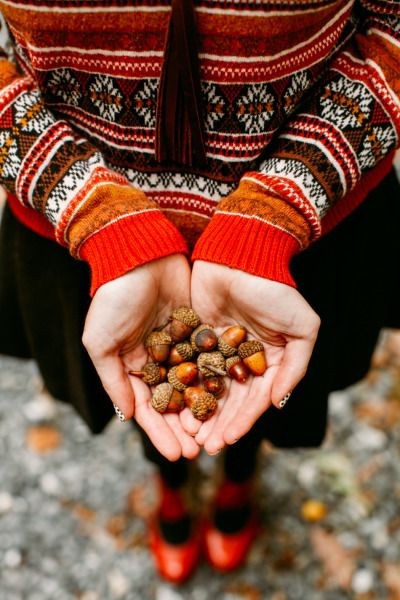 Eppure abbiamo una gran voglia di autunno. Ma l'autunno quello vero, con il tempo un po così, gli stivali da pioggia, l'ombrello sempre in borsa, le foglie che cadono.
Prepariamoci quindi all'arrivo del vero autunno.
Riorganizziamo la casa con i colori del periodo, riscaldiamo l'ambiente in attesa che il freddo cali anche fuori.
Yet we have a great desire for the fall. The real autumn, with the weather a bit ugly, the rain boots, the umbrella always in the bag, the falling leaves. So let's prepare for the coming of the real autumn. We rearrange the house with the colors of the period, warm the environment waiting for the cold to fall even out.
Pic from: Pinterest
Inserire i colori autunnali
Queste sono 6 idee per inserire i colori autunnali in casa senza esagerare.
These are 6 ideas to add autumn colors to your home without exaggerating.