Ispirazioni per un arredo bagno di design. Vasche di design freestanding!
Inspirations for a designer bathroom furniture. Designer tubs freestanding!
Chi non ha bisogno, dopo una giornata intensa di lavoro, su e giù per la città ad incontrare gente, fare cose, ore e ore davanti al pc, sempre nella stessa posizione, di fare un bel bagno rilassante? Abbiamo quindi bisogno di una vasca adatta, bella e di qualità.
Who does not need, after a busy day of work, up and down the city to meet people, do things, hours and hours in front of the pc, always in the same position, to take a relaxing bath? We therefore need a suitable, beautiful and quality bathtub.
Scopriamone insieme qualcuna.
Let's find out some of them together.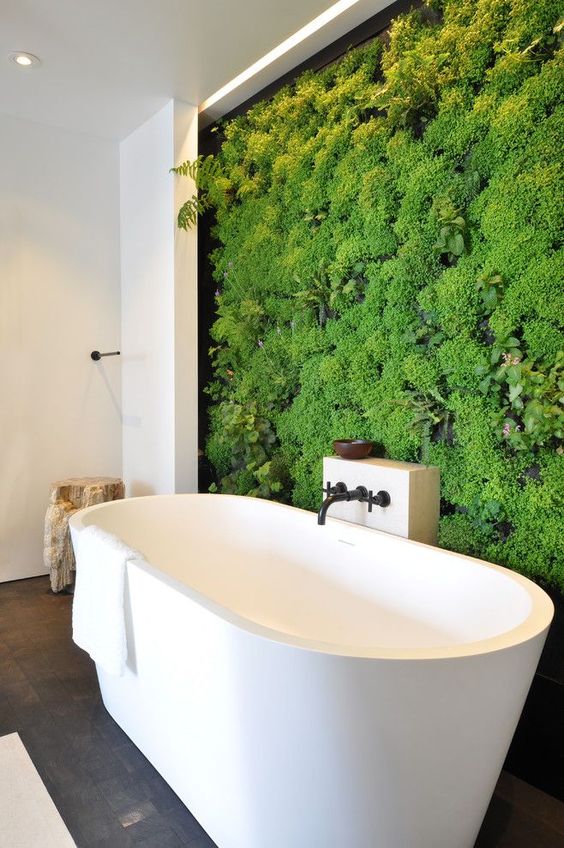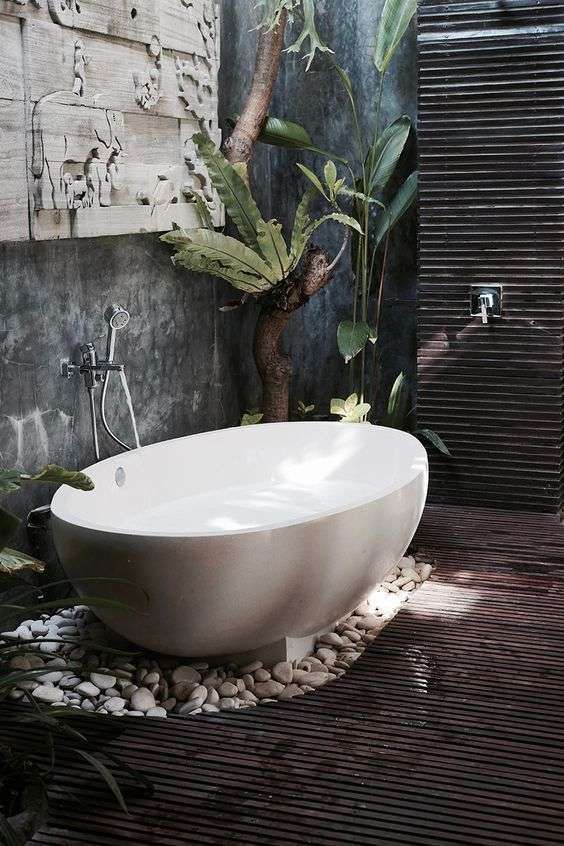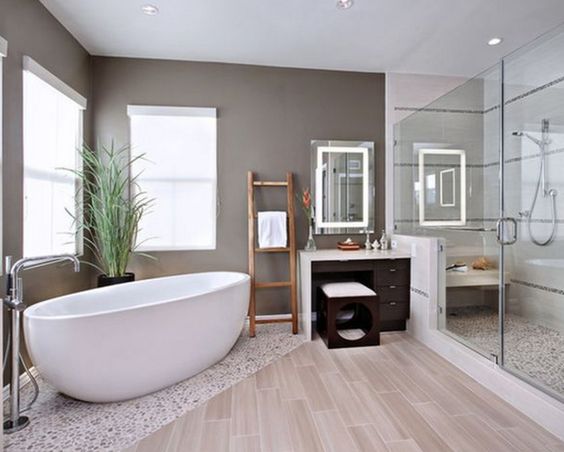 Photo via Pinterest