Iniziamo bene questo 2018 con un sessione intensiva di shopping! Andiamo a scovare i pezzi imperdibili per questi saldi invernali.
Let's start this 2018 well with an intensive shopping session! Let's go and find the unmissable pieces for these winter sales.
Saldi invernali 2018
Winter sales 2018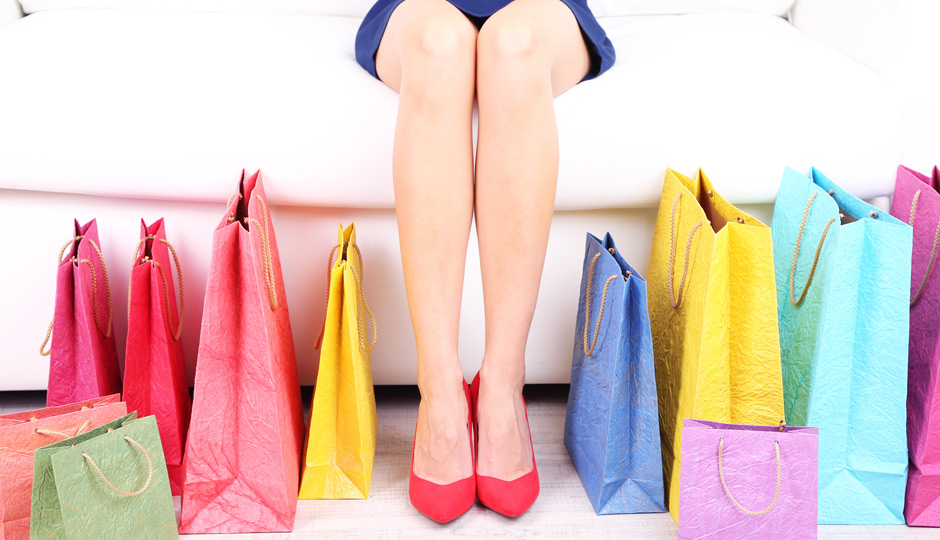 Partiamo subito con Lovethesign. Let's start now with Lovethesign.
1- Contenitore Lego disponibile in moltissimi colori L. 50 cm. Lego container available in many colors L. 50 cm.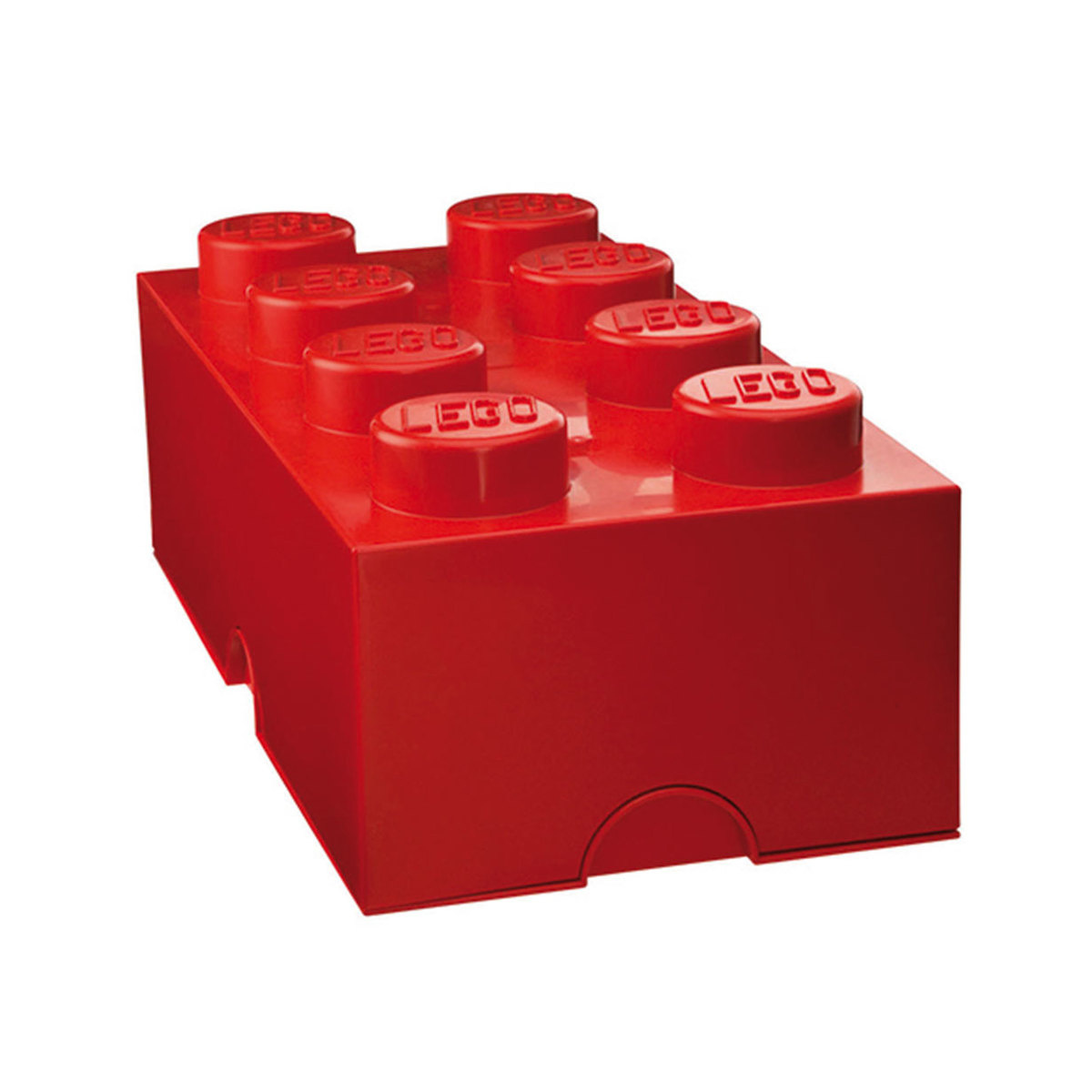 2- Planisfero da grattare 81×51 cm. Scratch Map 81x51cm.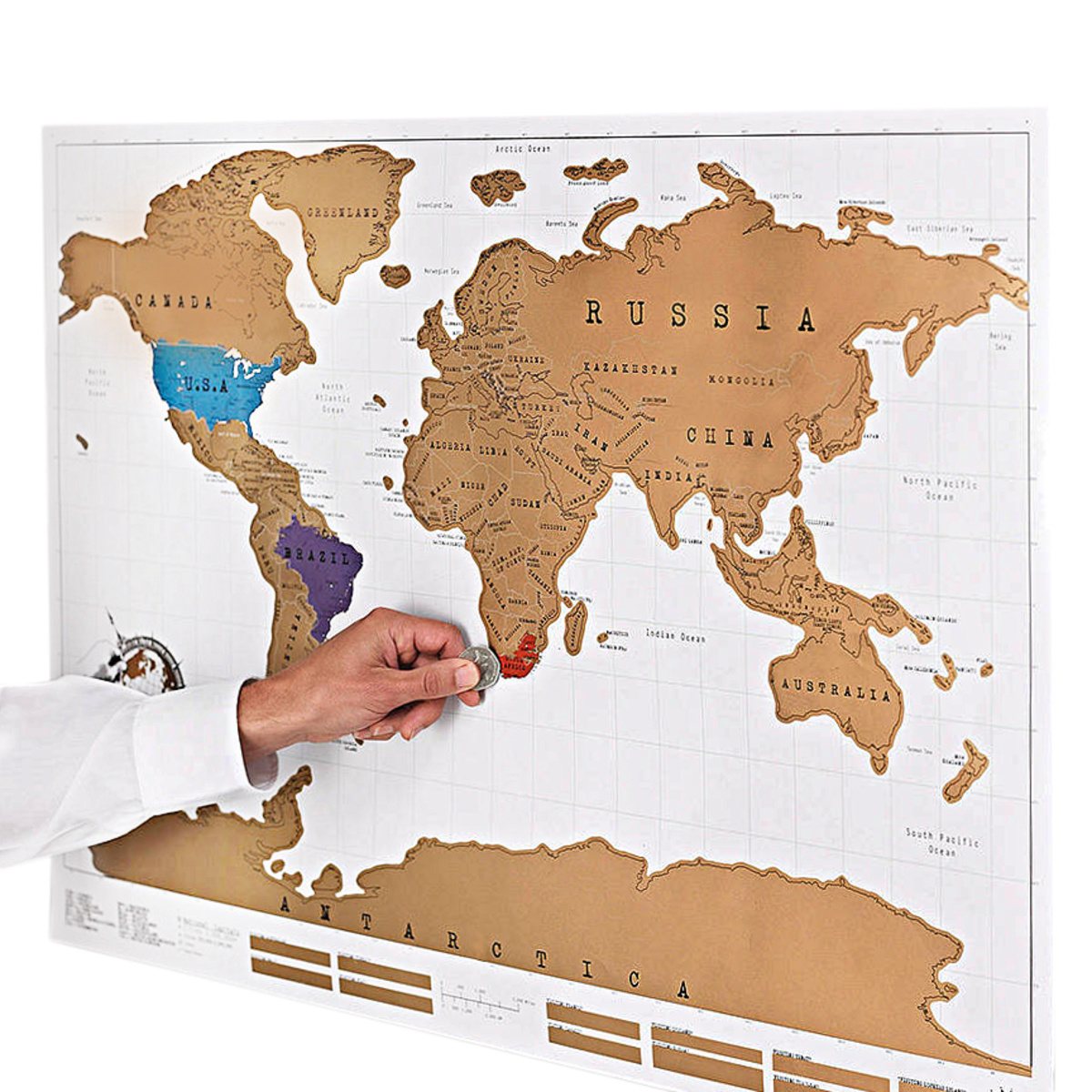 3- Lettera metalvetica H. 35cm. Metal letter H. 35cm.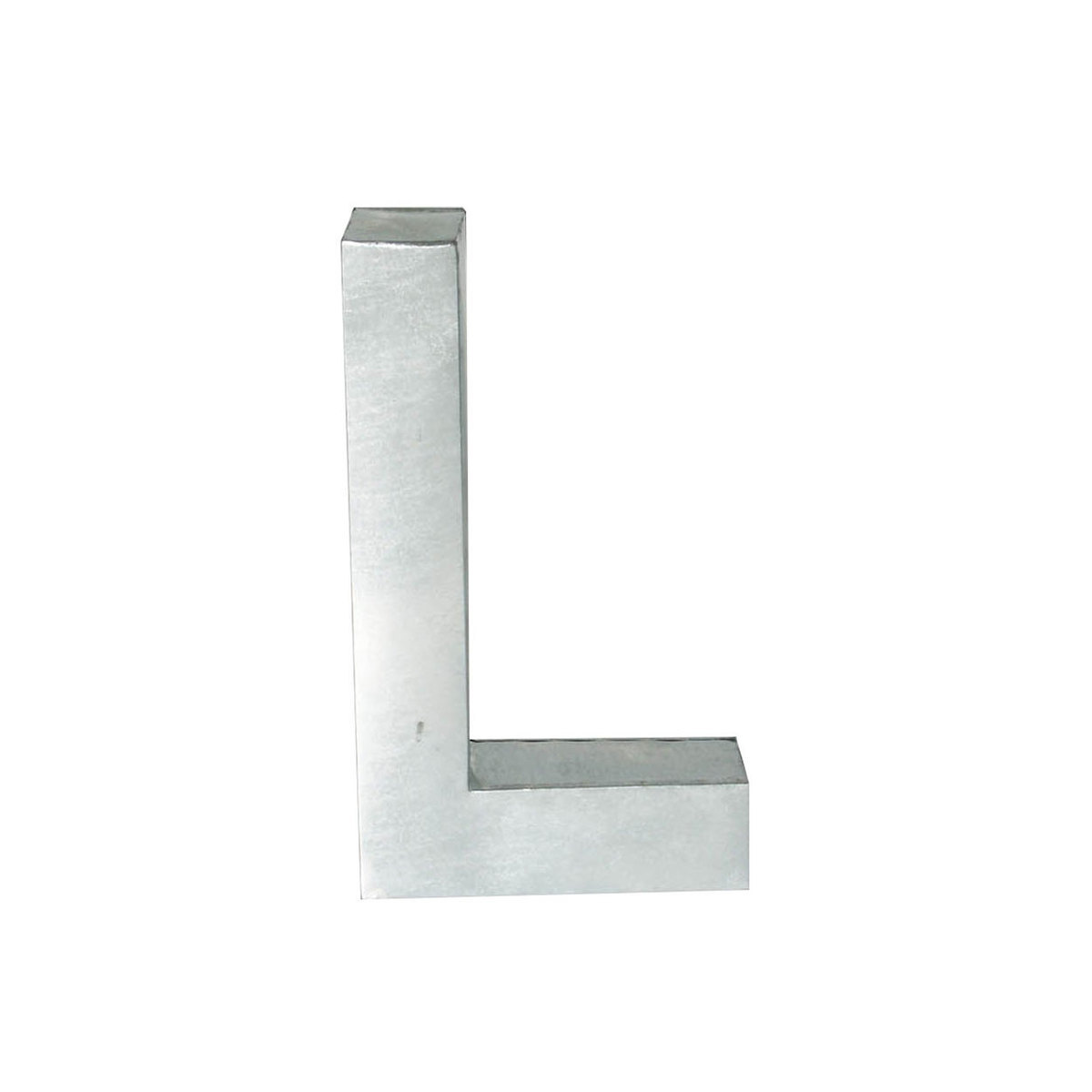 Continuiamo con Anthropologie. We continue with Anthropologie.
1- Sottobicchiere monogram bianco e oro diametro 10cm. Monogram white and gold coaster 10cm diameter.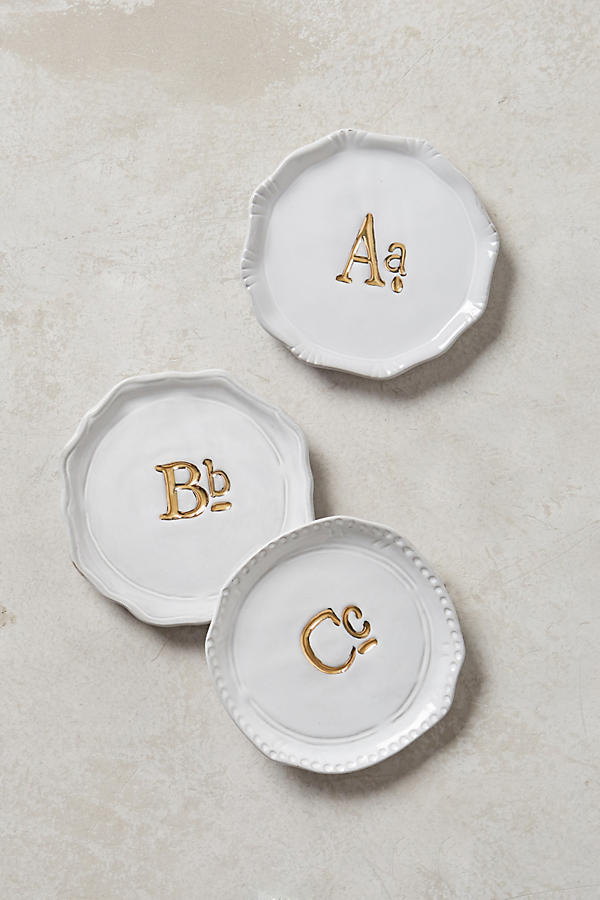 2- Sedie impilabili vari colori. Stacking chairs various colors.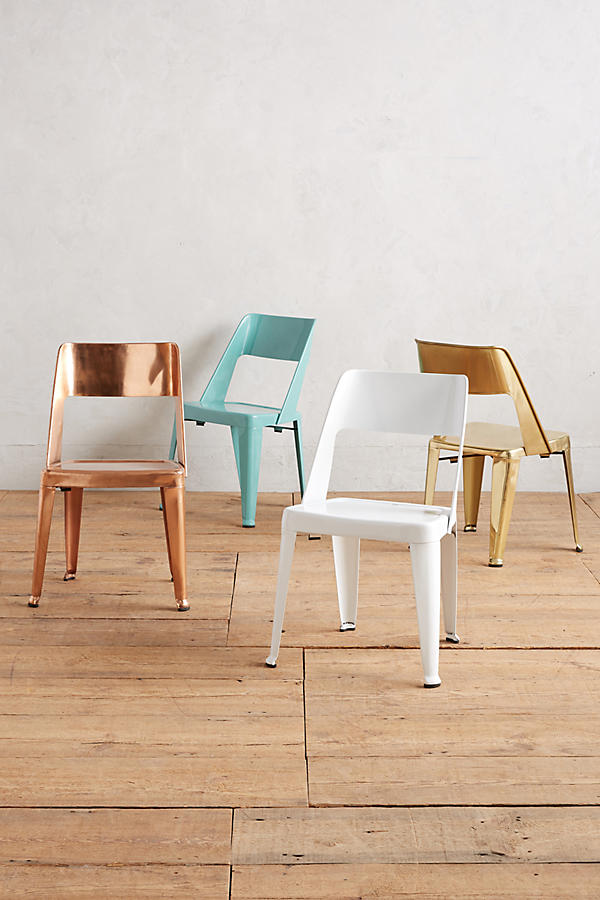 3- Lampada effetto marmorizzato. Marbled effect lamp.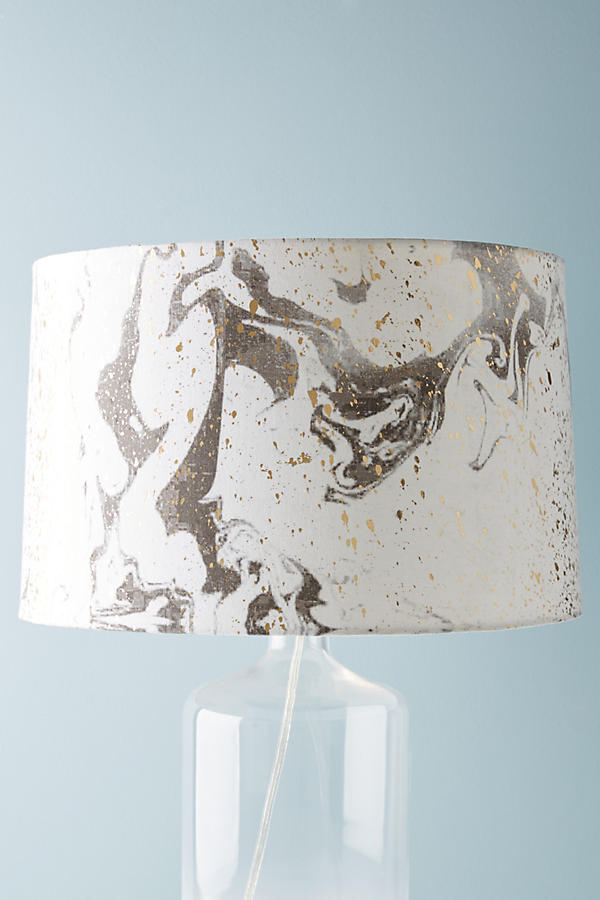 Ecco cosa potete trovare da Maisons du Monde. Here's what you can find from Maisons du Monde.
1- Trapunta in cotone con motivi neri e bianchi. Cotton quilt with black and white motifs.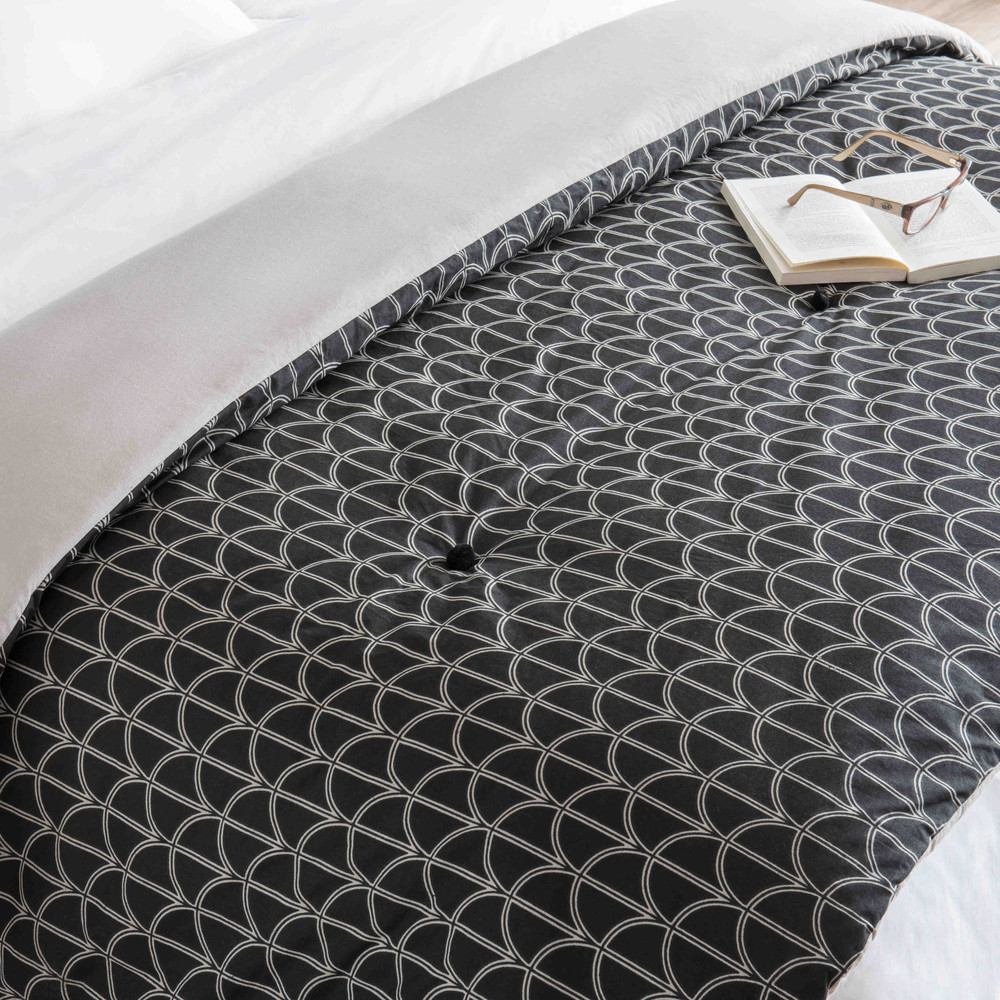 2- Lampada in metallo ramato e vetro fumè. Lamp in coppered metal and smoked glass.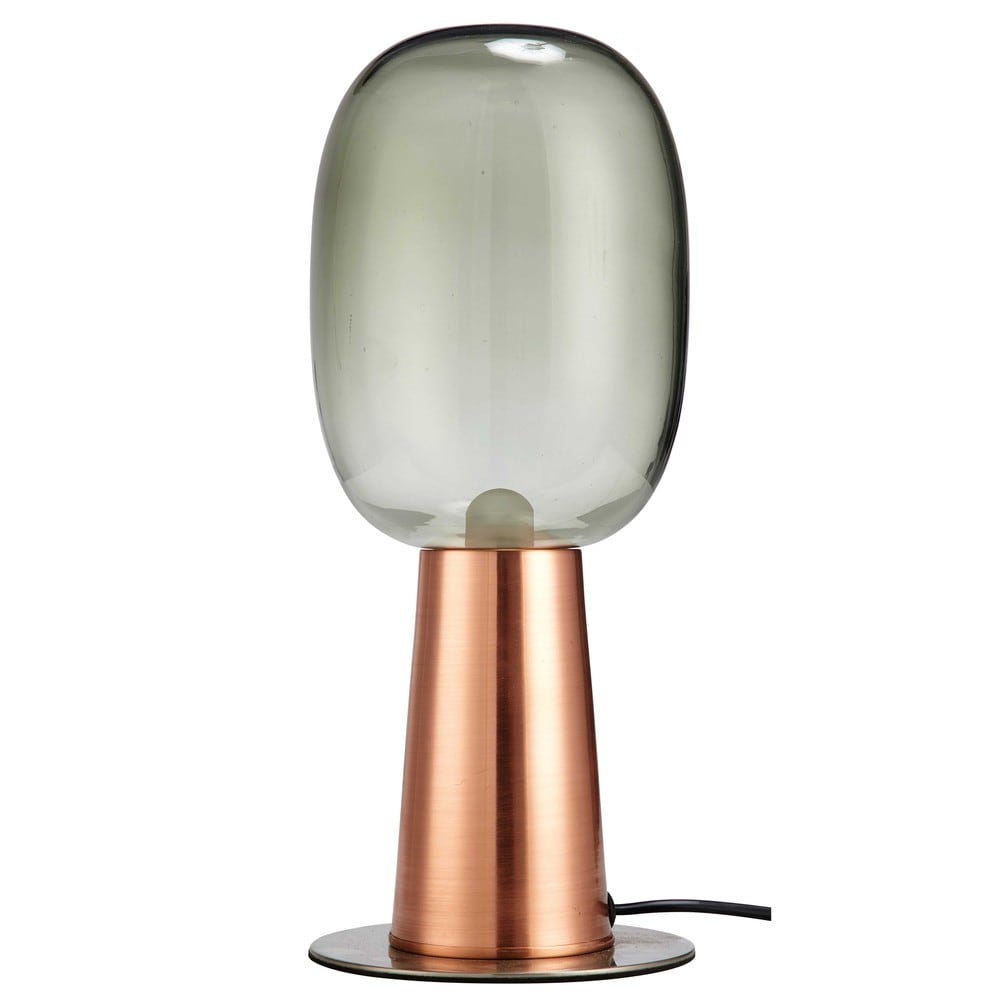 3- Coppetta multiuso in maiolica arancione. Multi-use cup in orange majolica.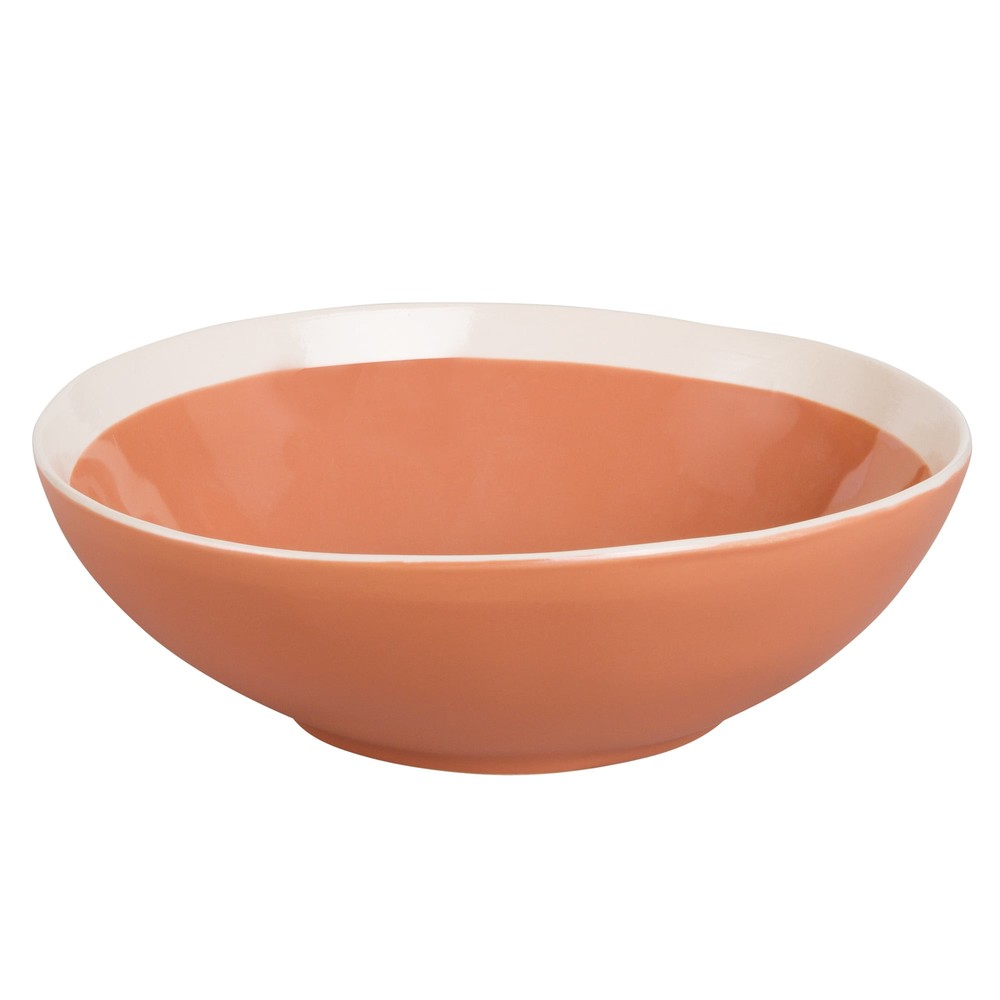 Terminiamo infine con Dalani. Finally we end with Dalani.
1- Bacheca porta memo. Notice board for memo.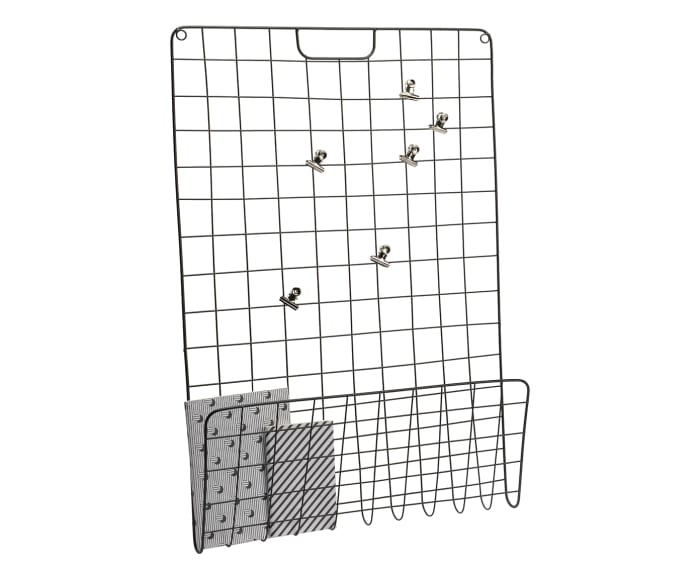 2- Set di 3 scatole sui toni del grigio. Set of 3 boxes in shades of gray.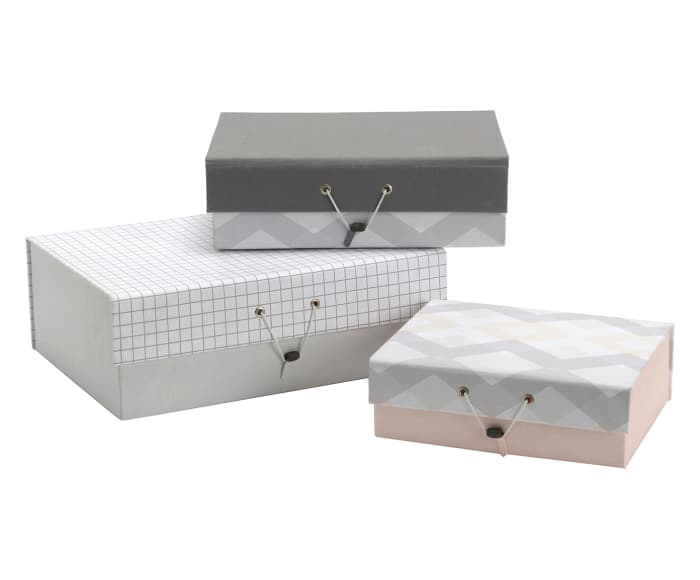 3- Mensola porta messaggi nera. Black message shelf.