Idee regalo – home edition
Non siamo nemmeno a metà novembre ma ormai il freddo è arrivato un po dappertutto, quindi non ci resta che iniziare con gli articoli dedicati al natale!
We are not even in the middle of November but the cold has come everywhere now, so just have to start with the articles dedicated to Christmas!
Oggi parliamo di idee regalo per la casa. Possiamo optare per utensili piuttosto che per oggetti puramente decorativi. Solitamente questo genere di regali sono sempre molto apprezzati.
Today we talk about gifts for home. We can opt for tools rather than purely decorative objects. Usually these kinds of gifts are always highly appreciated.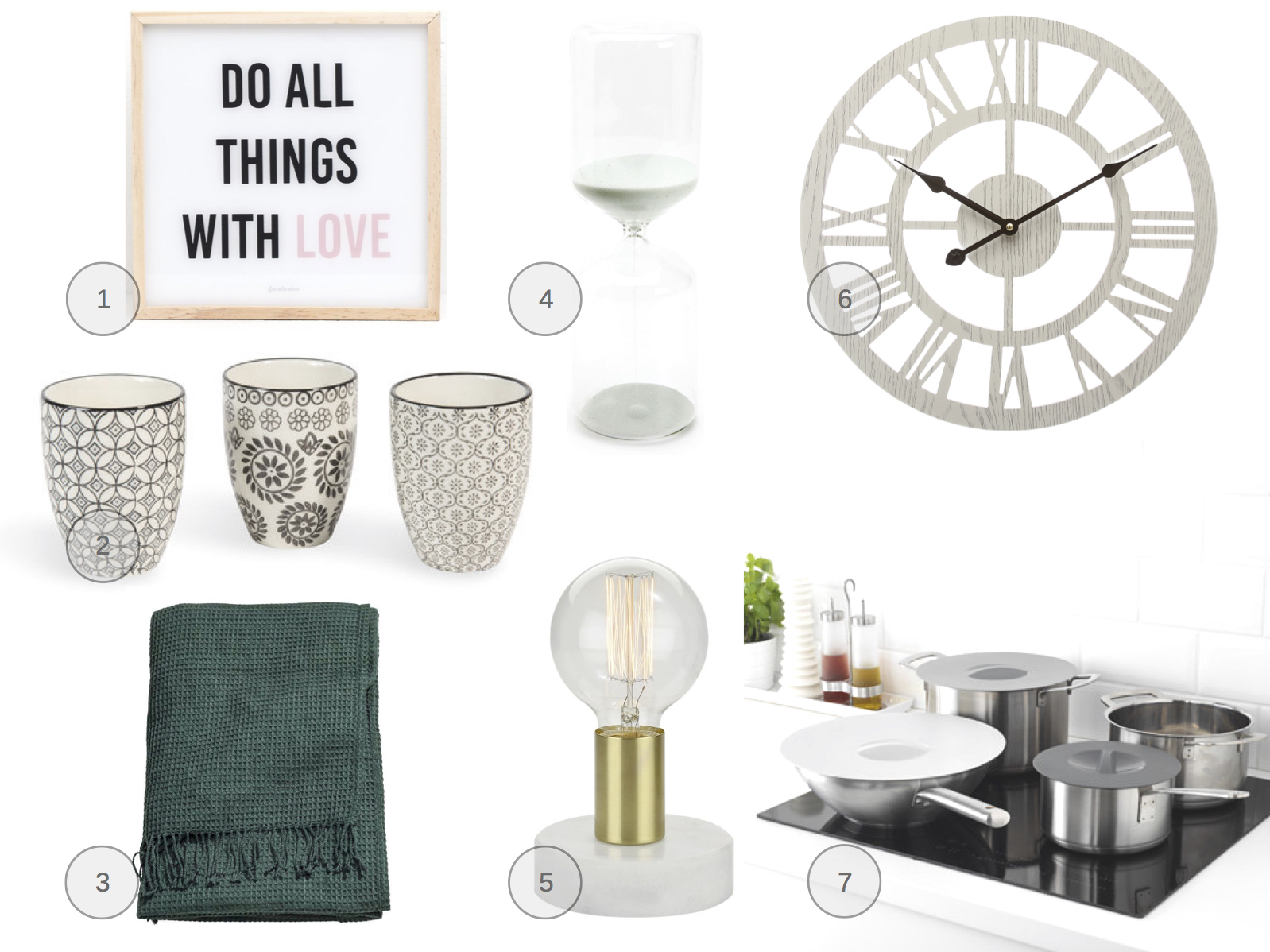 7 idee regalo per la casa
7 gift ideas for home.
1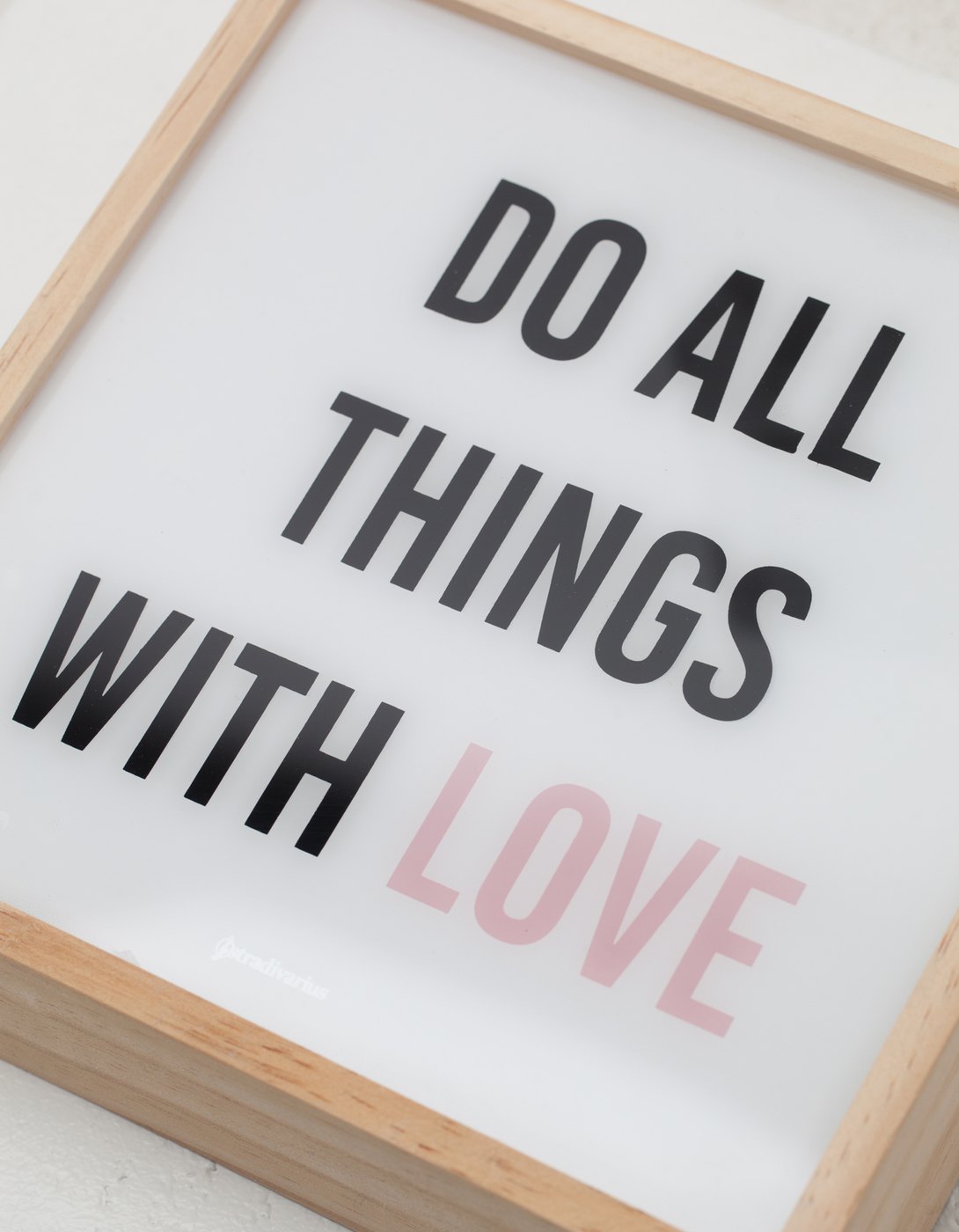 Quadro luminoso in legno con scritta "do all things with love", colori: bianco, beige, nero, rosa. Penso che questo sia un regalo adatto a ragazze o giovani donne.
Light wood panel with inscription "do all things with love", colors: white, beige, black, pink. I think this picture is a gift suitable for girls or young women.
2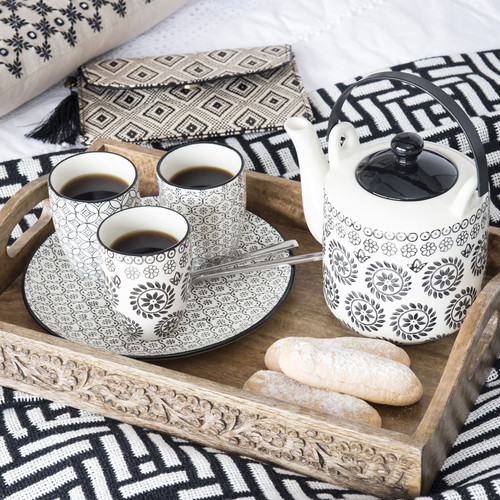 Tre tazze in maiolica, colori: bianco e nero. Ottimo da regalare a chi ama lo stile vintage.
Three cups in majolica, colors: black and white. Great to give to those who love vintage style.
3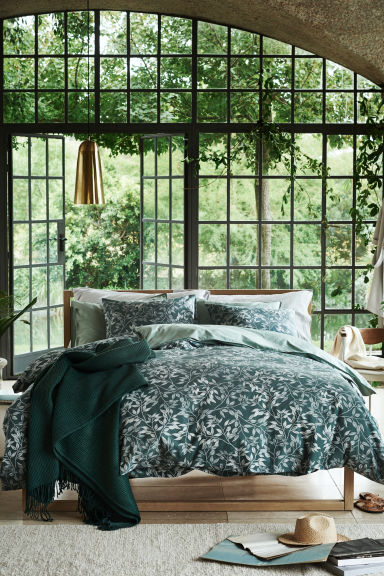 Copriletto a nido d'ape 160×260, colore: verde scuro. Pensato per i più freddolosi e dal colore intenso, perfetto per questa stagione.
Honeycomb bedspread 160×260, color: dark green. Designed for the coolest, intense color, perfect for this season.
4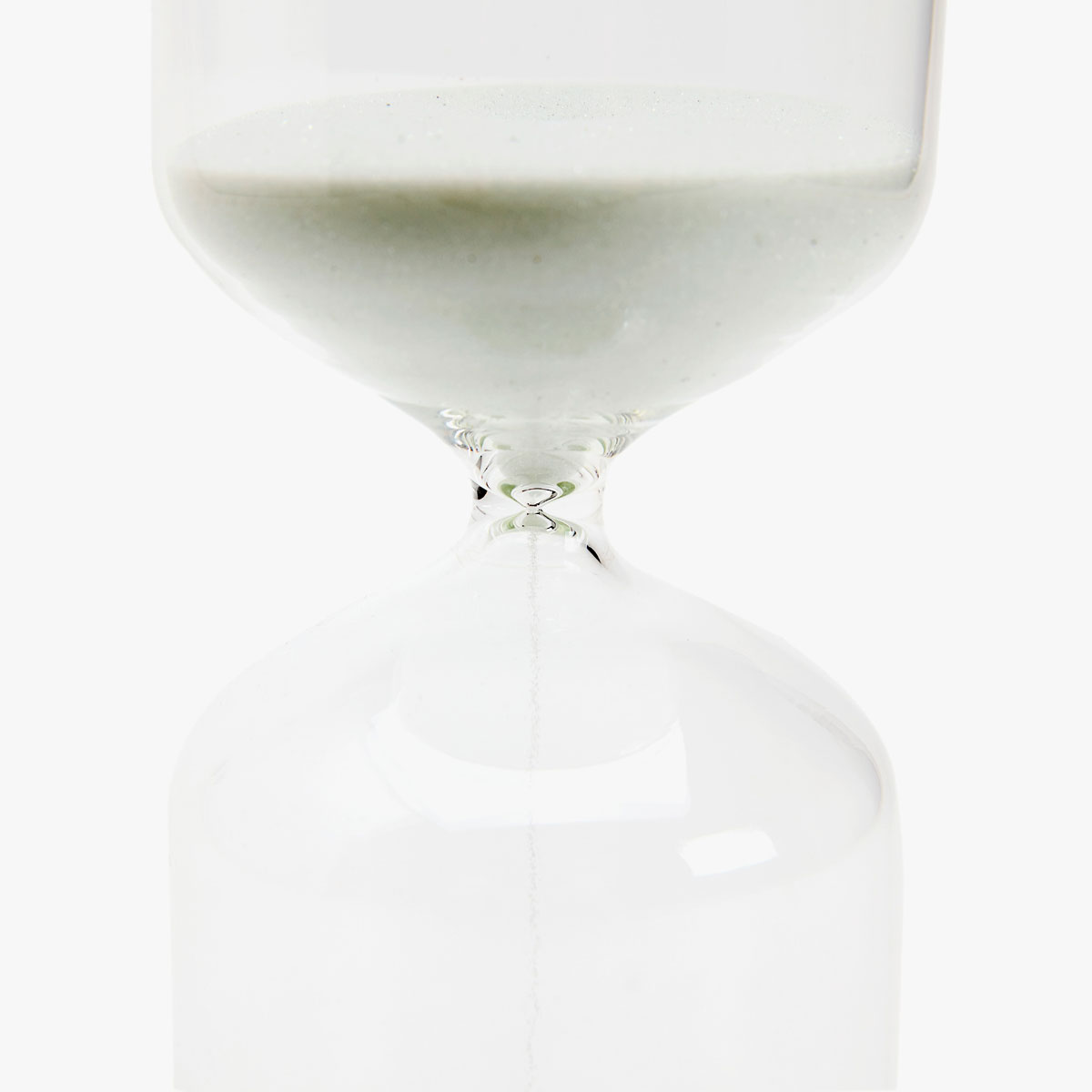 Clessidra cilindrica in vetro, colore: bianco. E' rilassante stare a guardare i granelli di sabbia che scendono.
Hourglass cylindrical, color: white. It is relaxing to watch the sand grains coming down.
5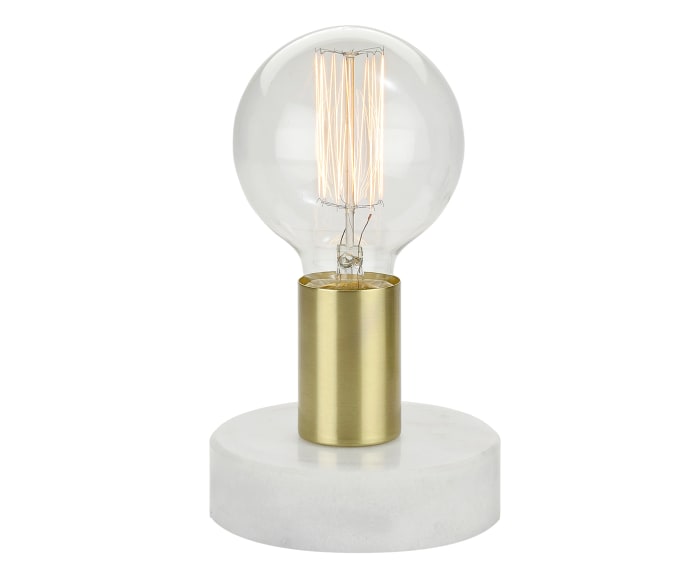 Lampada da tavolo in marmo e ferro, colore: ottone. Possiamo metterla sulla scrivania in ufficio, oppure ad illuminare un angolo della casa, magari su un bel mobile vintage.
Table lamp in marble and iron, color: brass. We can put it on the desk in the office, or light up a corner of the house, maybe on a vintage mobile.
6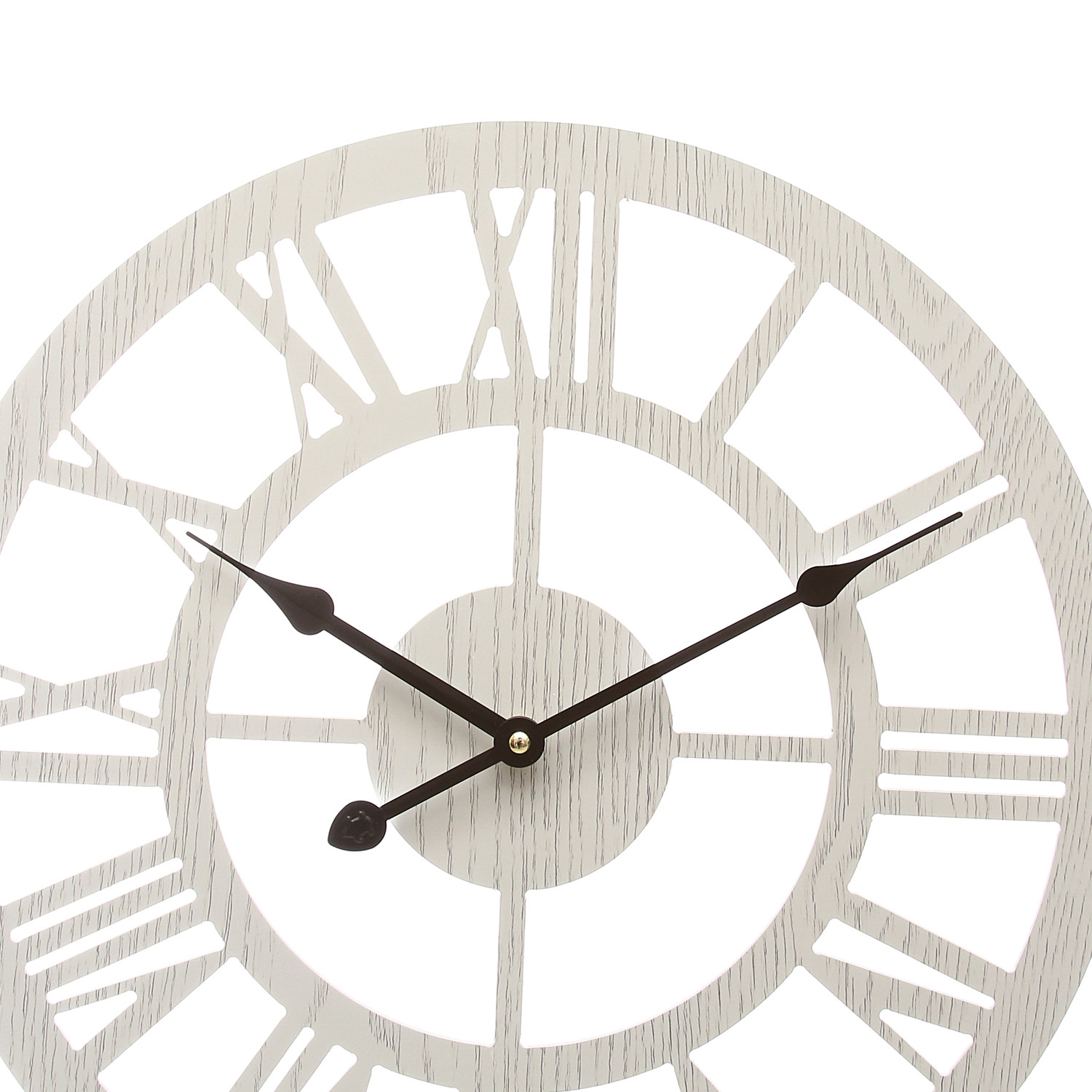 Orologio da parete con cornice cava 40cm, colore: bianco. Un po classico e un po moderno.
Wall clock with hollow frame 40 cm, color: white. A little classic and somewhat modern.
7

Set di tre coperchi multifunzione, colore: grigio. Questo è un regalo davvero utile e a basso costo.
Set of three multifunction covers, color: gray. This is a really useful and cheap gift.