Prepariamoci al rientro a scuola e cerchiamo tutto il necessario per il primo giorno dell'anno scolastico 2016-2017.
Prepariamoci al back to school!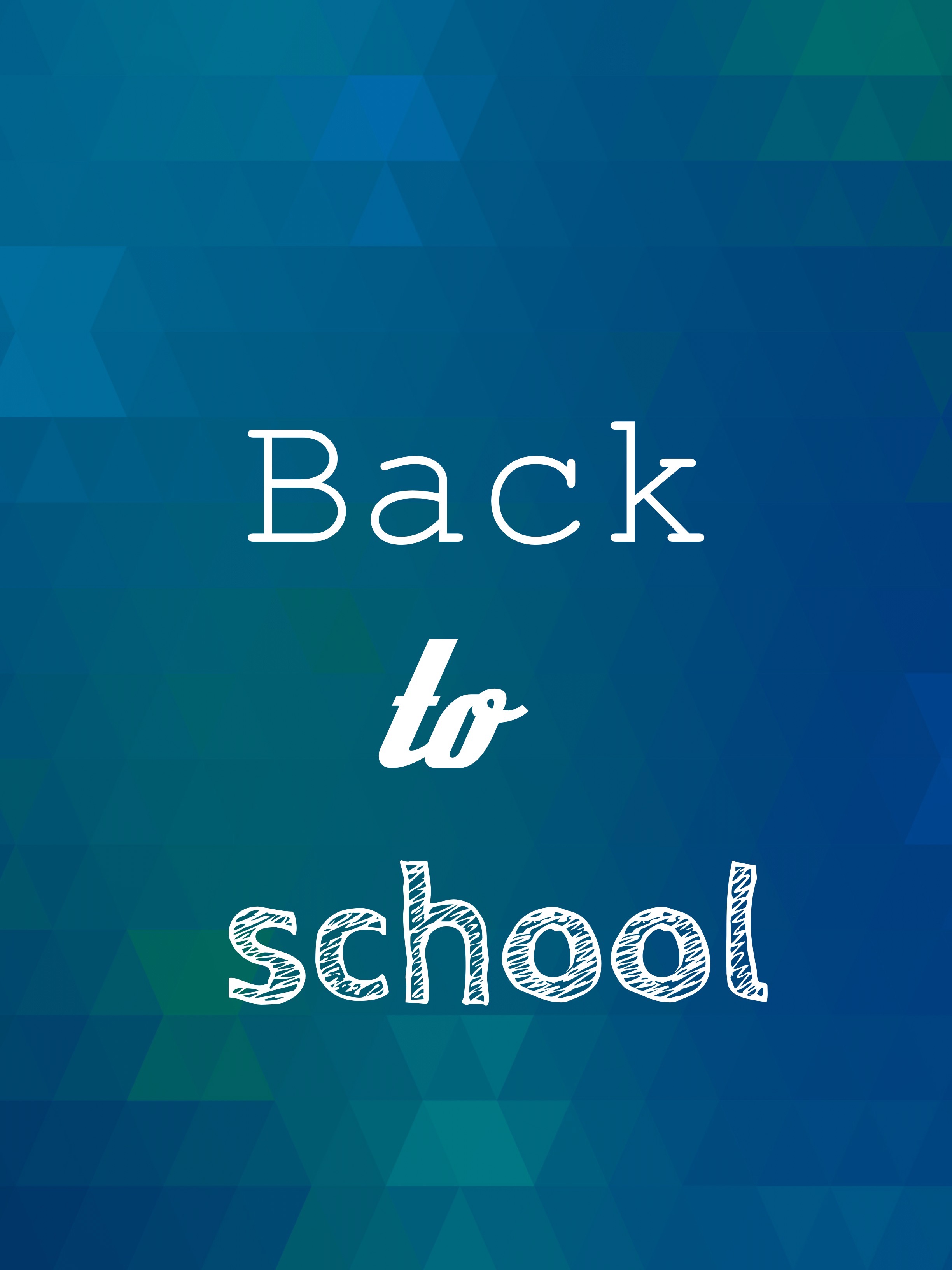 1- Agenda Mr Wonderful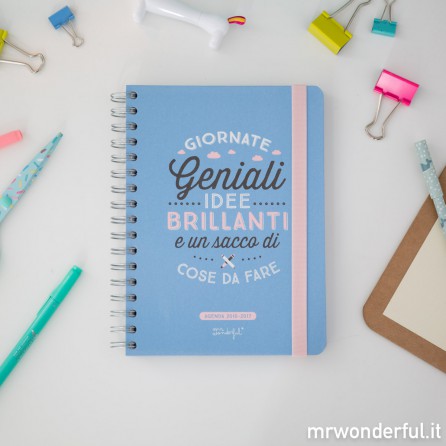 2- Astuccio kikki-k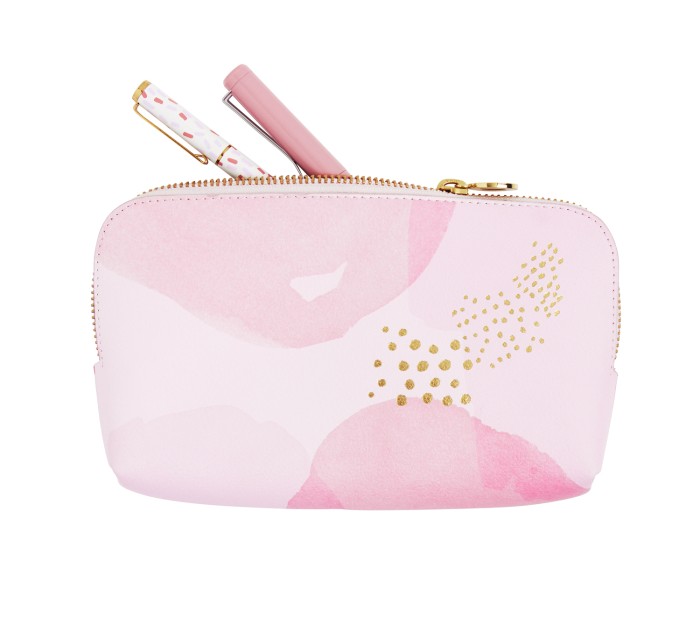 3- Colori Erin Condren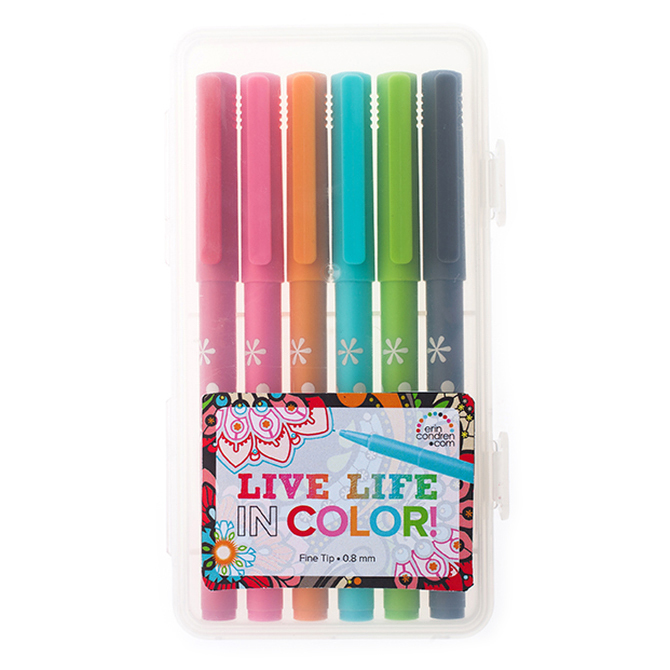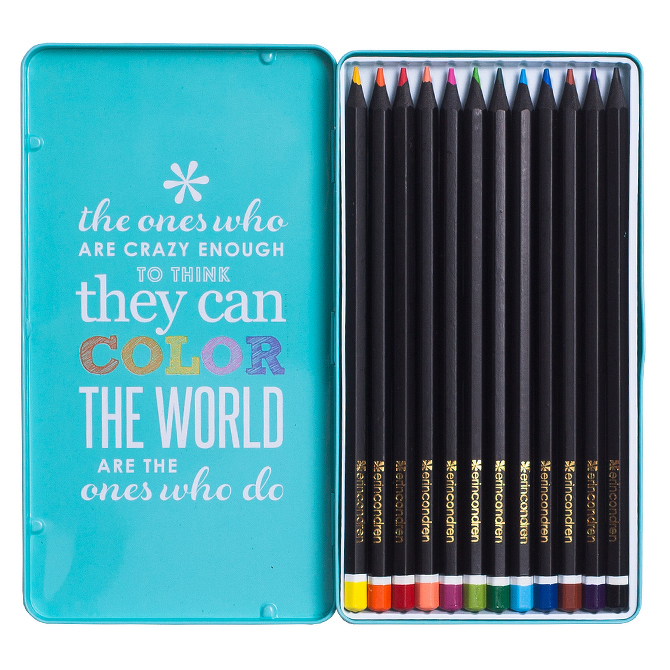 6- Penna kikki-k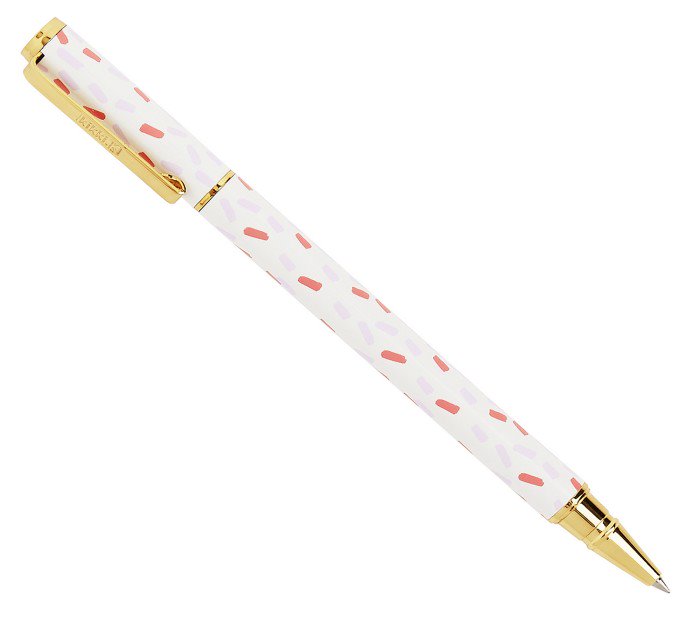 7- blocchi Erin Condren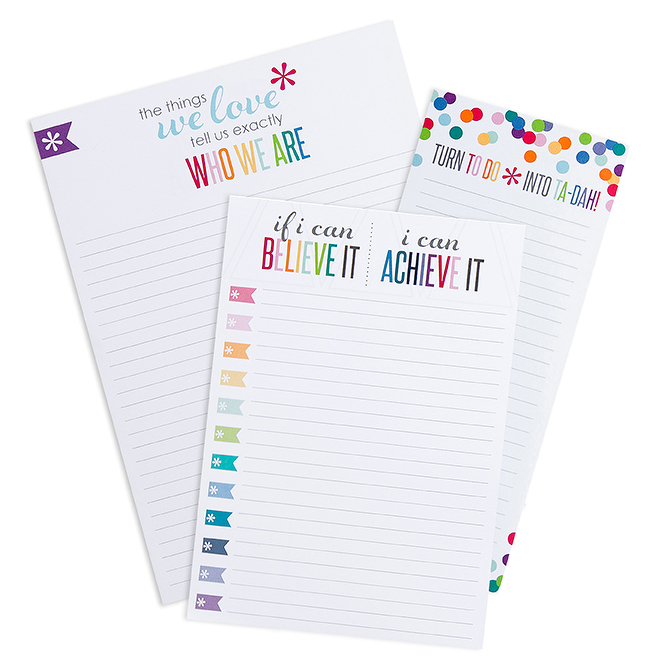 8- Quaderni kikki-k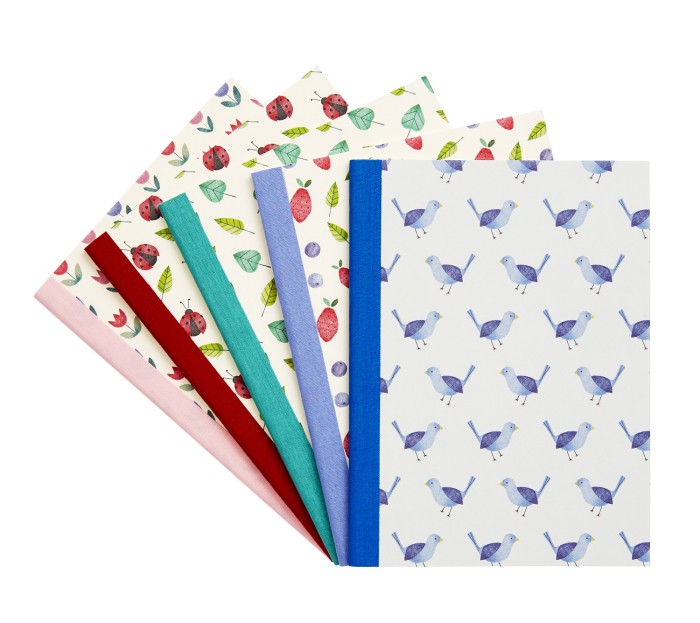 Pronti con tutto il necessario per questo back to school!
In bocca al lupo per il nuovo anno scolastico!