5 idee regalo per lei.
5 gift ideas for her.
Per una mamma, un'amica, una collega o una zia.
For a mother, a friend, a colleague or an aunt.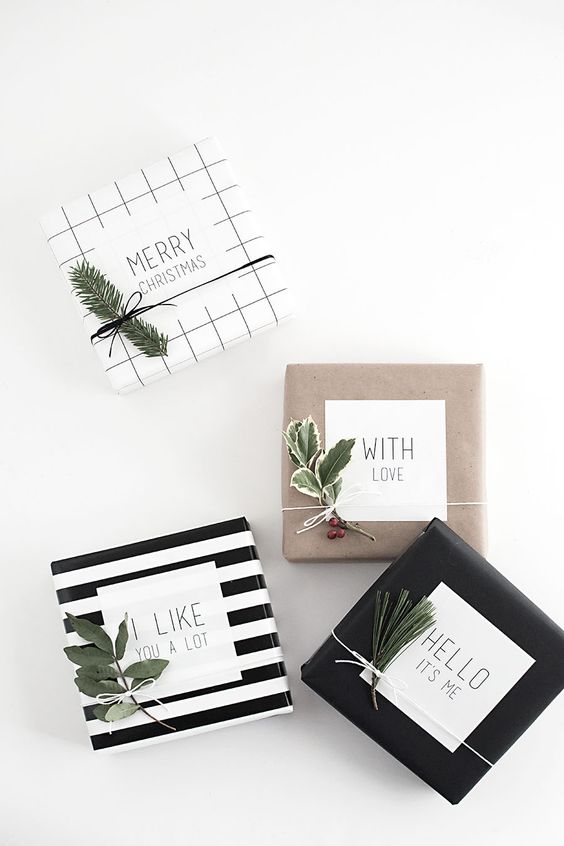 5 idee regalo tutte diverse e low cost per rendere questo natale ancora più speciale per i nostri cari.
5 different and low cost gift ideas to make this Christmas even more special for our loved ones.
1. DALANI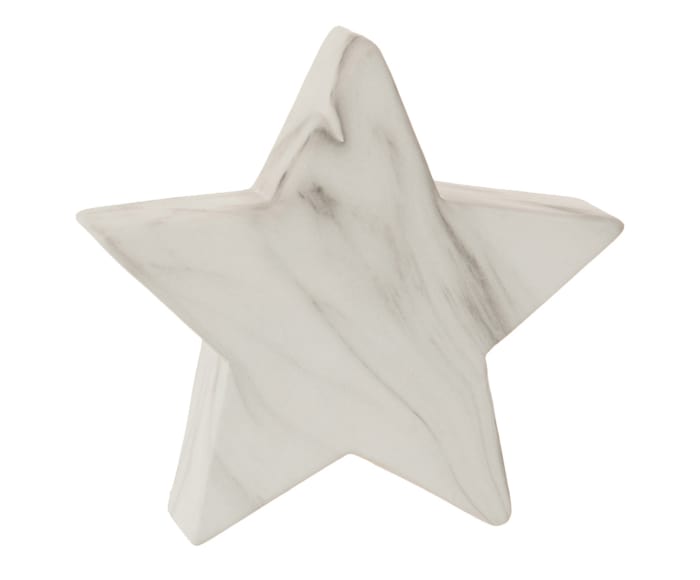 Stella decorativa effetto marmorizzato in porcellana. Dimensioni L:20cm, H:19cm, P:5cm.
Decorative star marbled porcelain effect. Dimensions L: 20cm, H: 19cm, P: 5cm.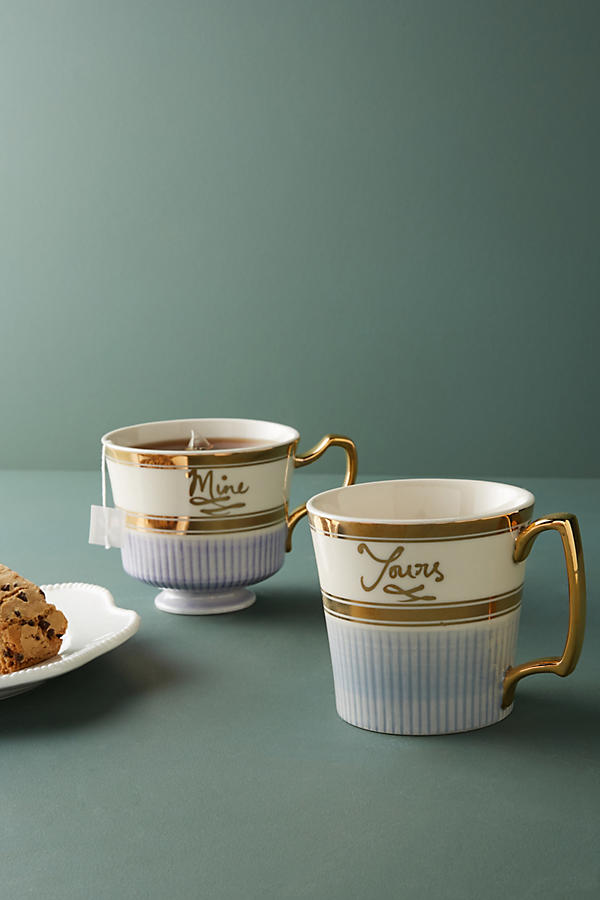 Set di due tazze "Mine & Yours". I colori principali sono bianco e oro, con qualche sfumatura lilla e celeste.
Set of two "Mine & Yours" mugs. The main colors are white and gold, with some lilac and light blue shades.
3. STRADIVARIUS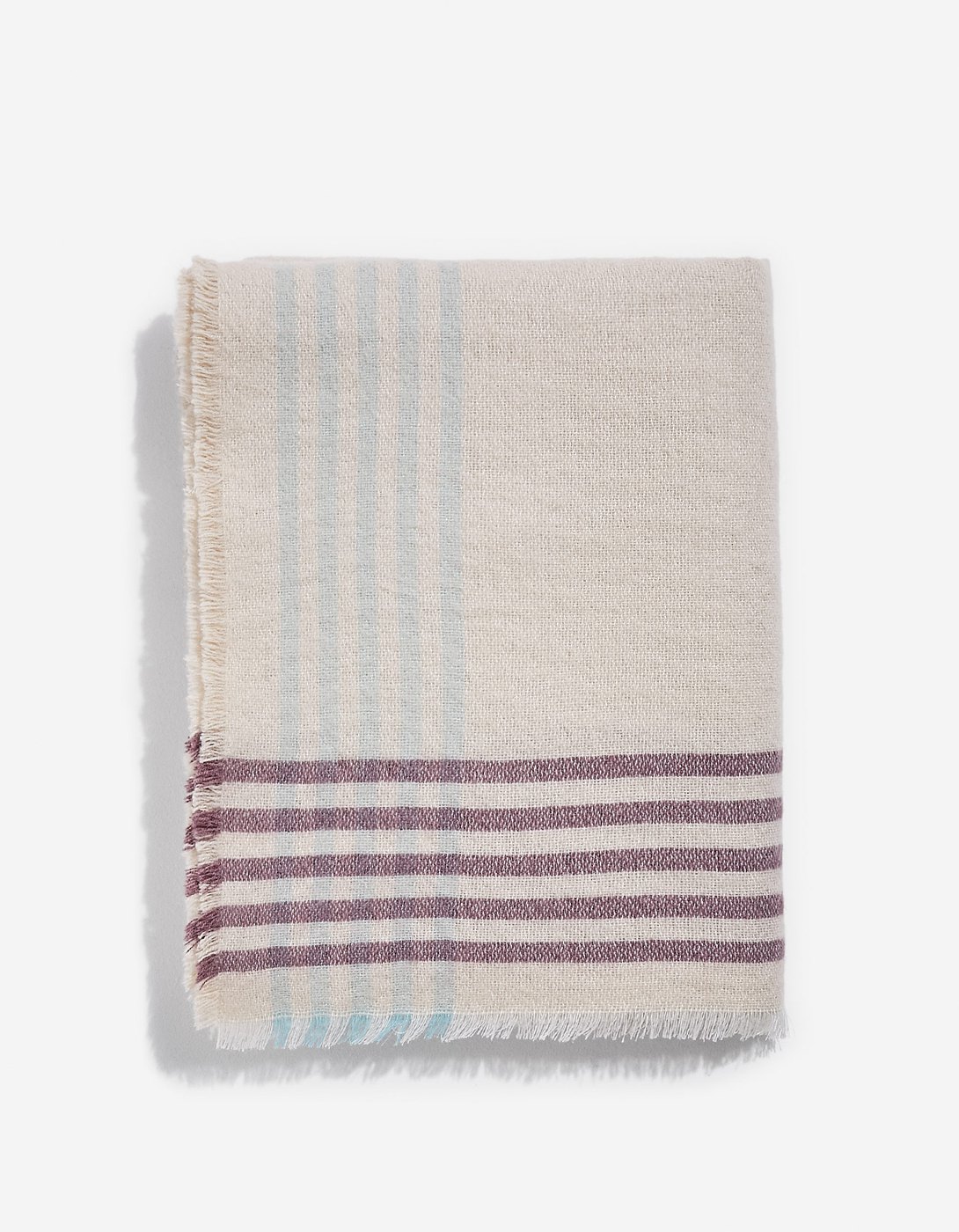 Coperta con righe laterali viola e celesti, su base panna in acrilico e poliestere.
Blanket with purple and light blue stripes on an acrylic and polyester cream base.
4. H&M HOME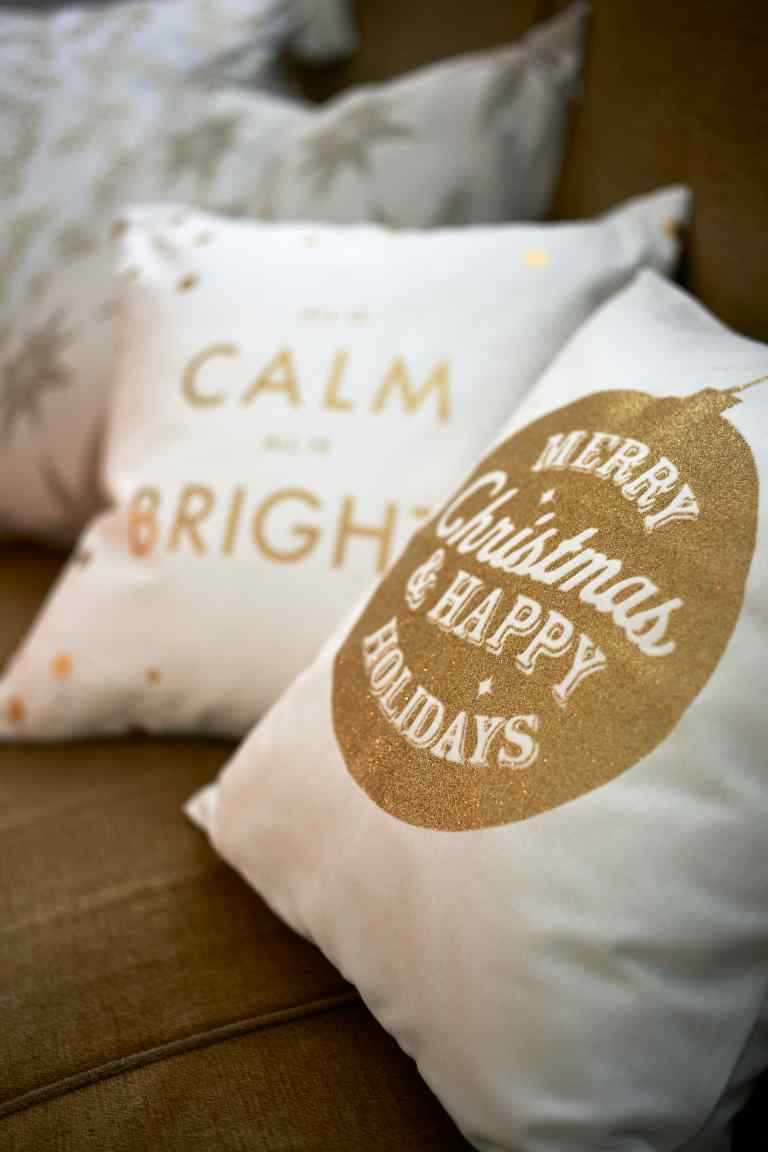 Copricuscino a tema natalizio in bianco e oro. Dimensioni 40×40 cm.
Christmas themed pillow case in white and gold. Dimensions 40×40 cm.
5. ZARA HOME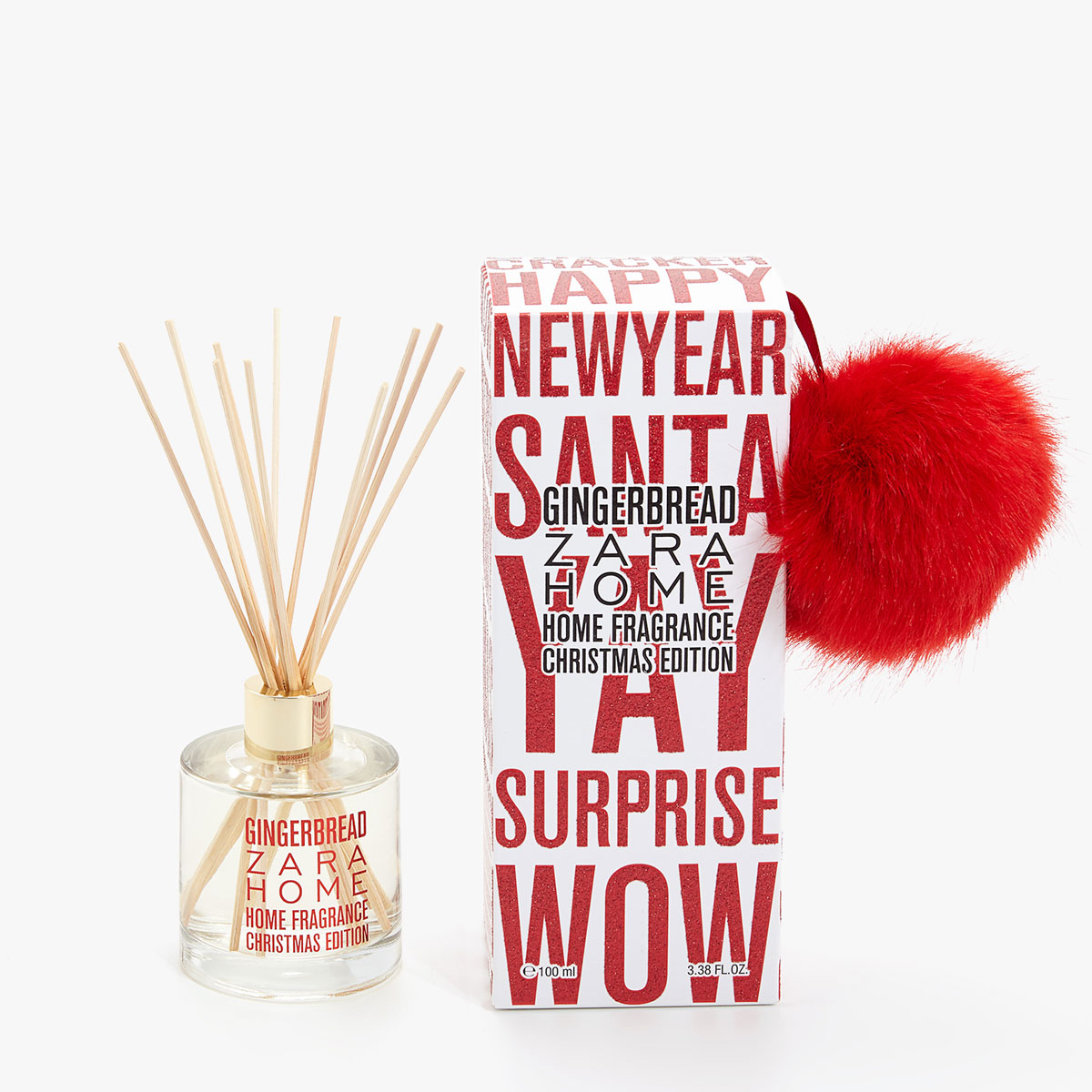 Profumatore d'ambiente in stick gingerbread da 100 ml. Dimensioni 8x8x19 cm.
Room freshener in gingerbread stick. 100 ml. Dimensions 8x8x19 cm.
Non perdetevi i prossimi articoli!
Do not miss the next articles!
Seguimi su Instagram, Facebook e Twitter!
Follow me on Instagram, Facebook and Twitter!