Calendari dell'avvento per grandi e piccini.
Advent calendar for adults and children.
Chi lo ha detto che il natale è solo per i più piccoli?
Who said Christmas is just for the little ones? 
Quello del natale è sempre un periodo magico. Le decorazioni, i regali, la famiglia. Il count down non è da meno. Quest'anno il conto alla rovescia per il 25 dicembre sarà ancora più speciale con i giusti calendari dell'avvento 2017.
Christmas is always a magical time. Decorations, gifts, family. Count down is no less. This year the countdown for December 25 will be even more special with the right 2017 advent calendar.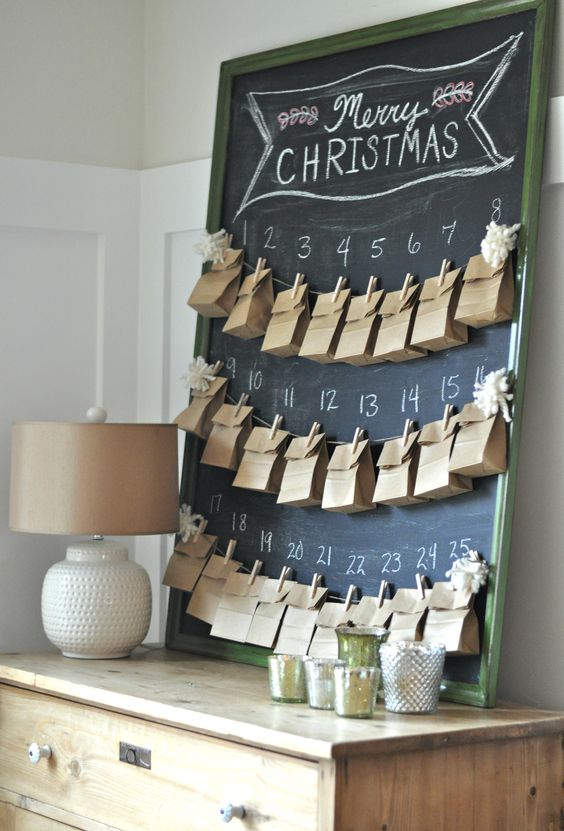 by Pinterest