Calendari dell'avvento per grandi e piccini.
Advent calendar for adults and children.
Chi lo ha detto che il natale è solo per i più piccoli?
Who said Christmas is just for the little ones? 
Quello del natale è sempre un periodo magico. Le decorazioni, i regali, la famiglia. Il count down non è da meno. Quest'anno il conto alla rovescia per il 25 dicembre sarà ancora più speciale con i giusti calendari dell'avvento 2017.
Christmas is always a magical time. Decorations, gifts, family. Count down is no less. This year the countdown for December 25 will be even more special with the right 2017 advent calendar.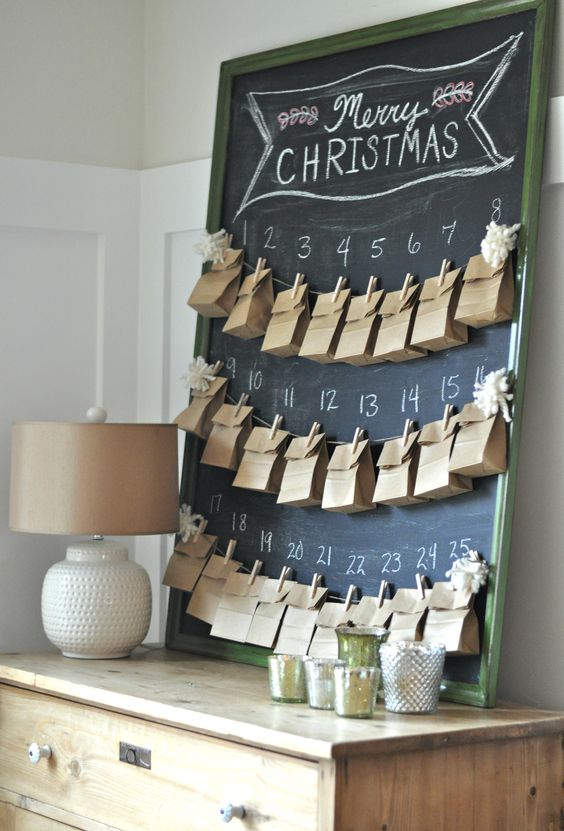 by Pinterest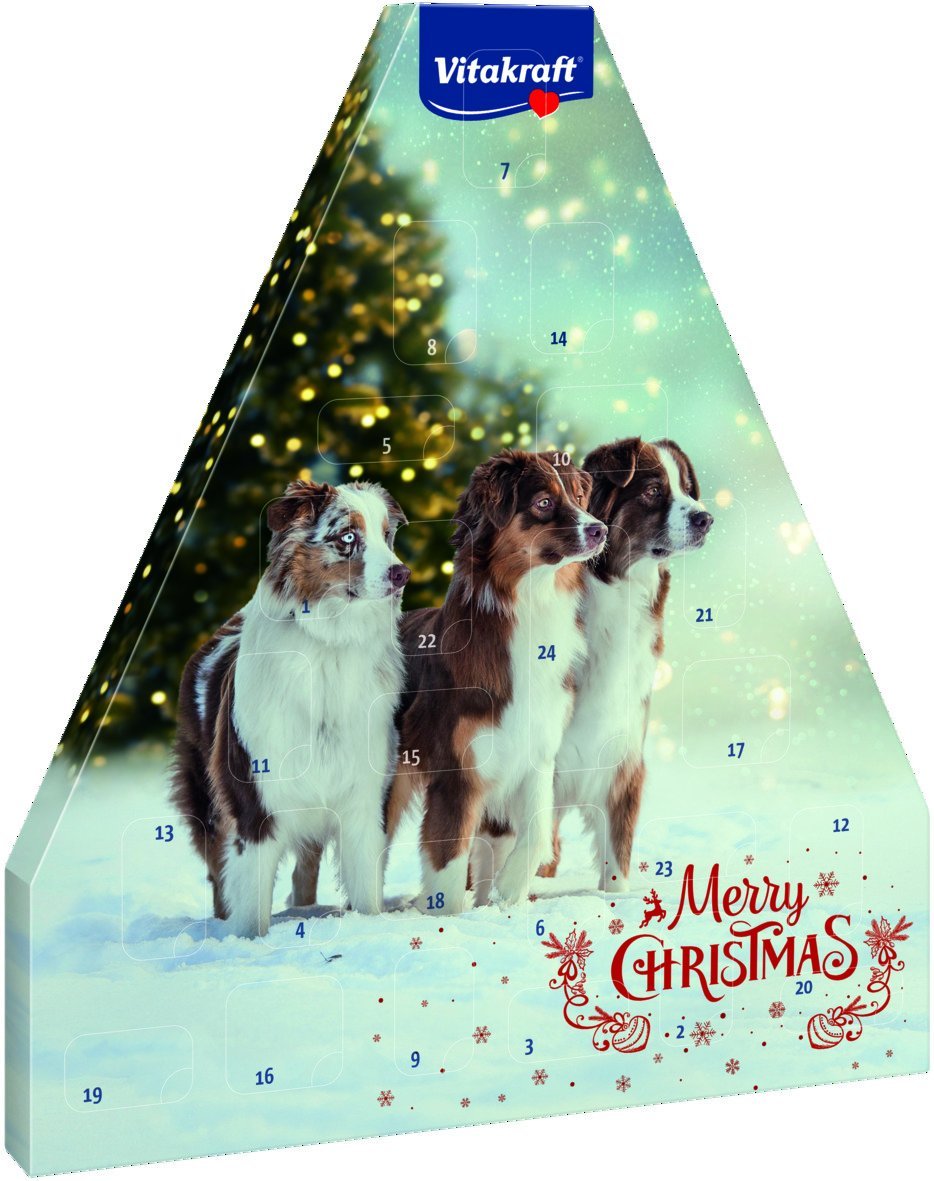 VITAKRAFT il calendario dell'avvento per i nostri amici a quattro zampe. Possiamo far scartare una casellina con all'interno un biscottino anche al nostro cane ogni mattina. Disponibile anche per gatti.
The advent calendar for our four-legged friends. We can discard a box with inside a biscuit also to our dog every morning. Also available for cats.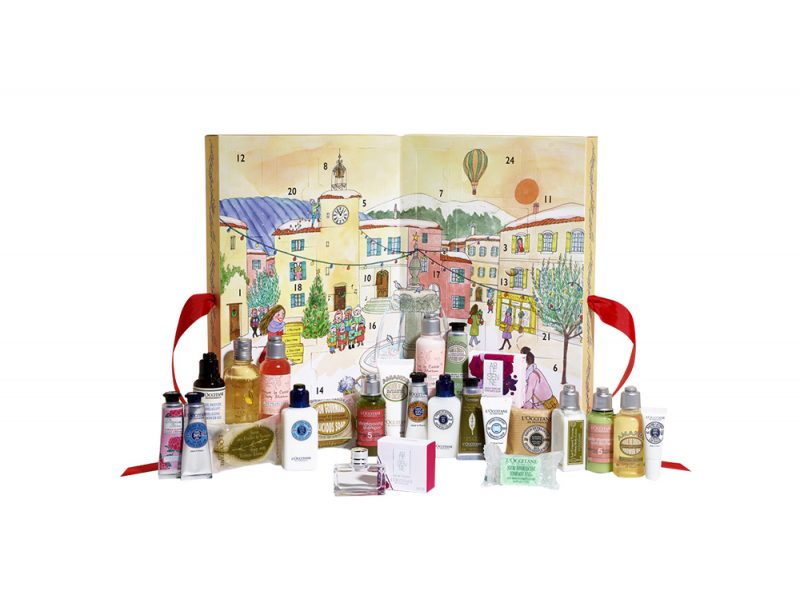 L'OCCITANE il calendario dell'avvento beauty. Ormai sono molti i brand che lo realizzano con i prodotti in formato mini.
The beauty advent calendar. By now, there are many brands that realize it with mini-format products.
Ma quelli personalizzabili sono sempre i più originali, siamo noi a scegliere con cosa riempirli, bigliettini con messaggi d'amore, cioccolatini e chi più ne ha più ne metta. Abbiamo 24 caselle per poterci sbizzarrire con la fantasia!
But customizable ones are always the most original, we can choose what to fill them, love messages, chocolates, and more. We have 24 boxes for us to fantasize!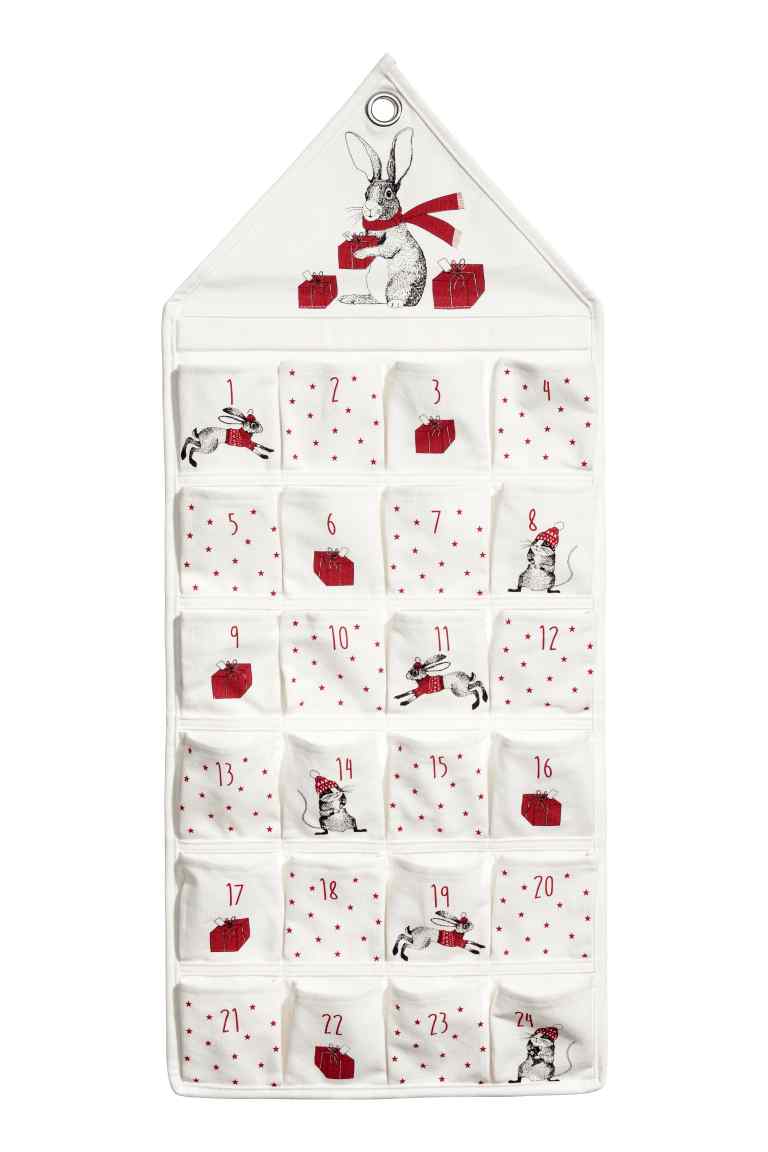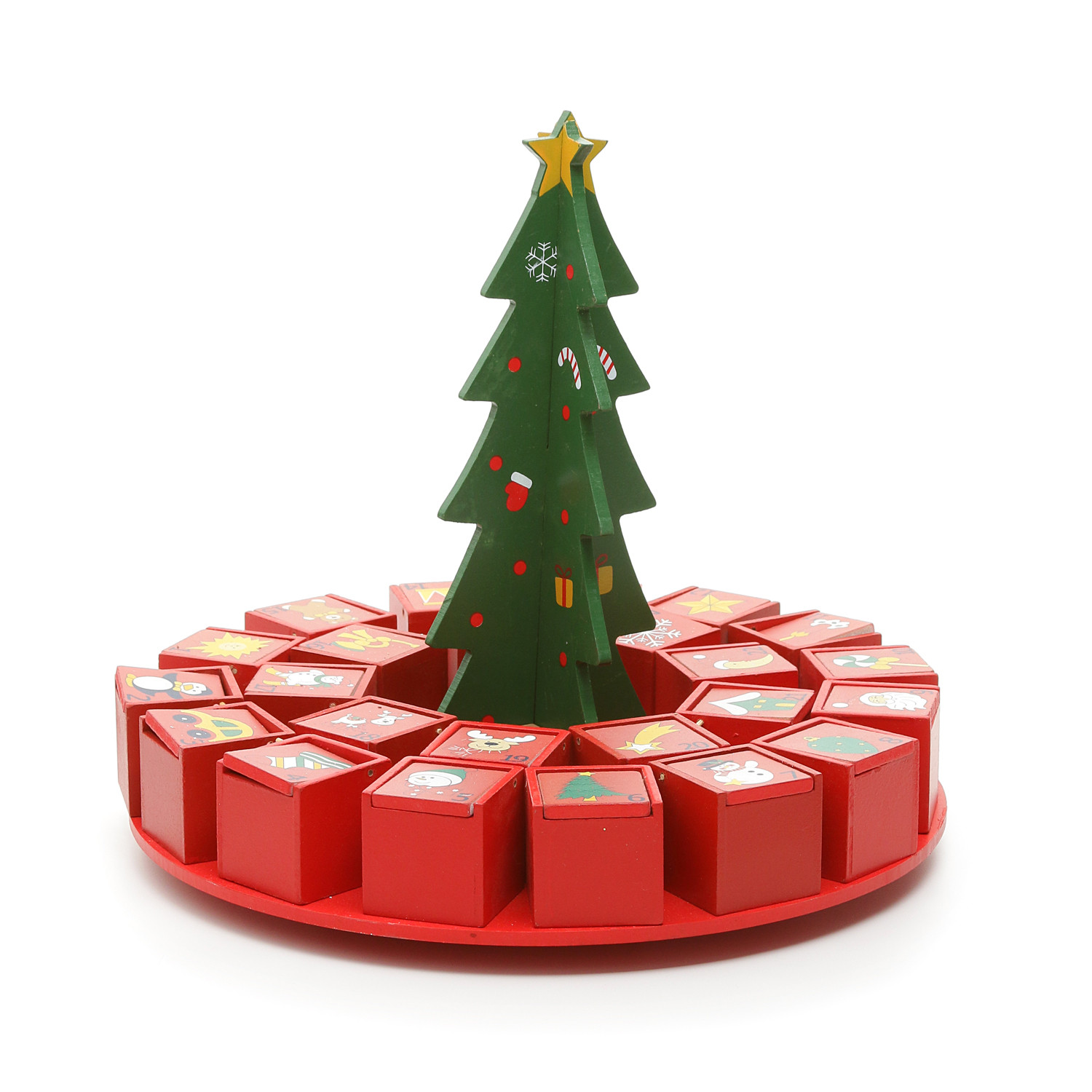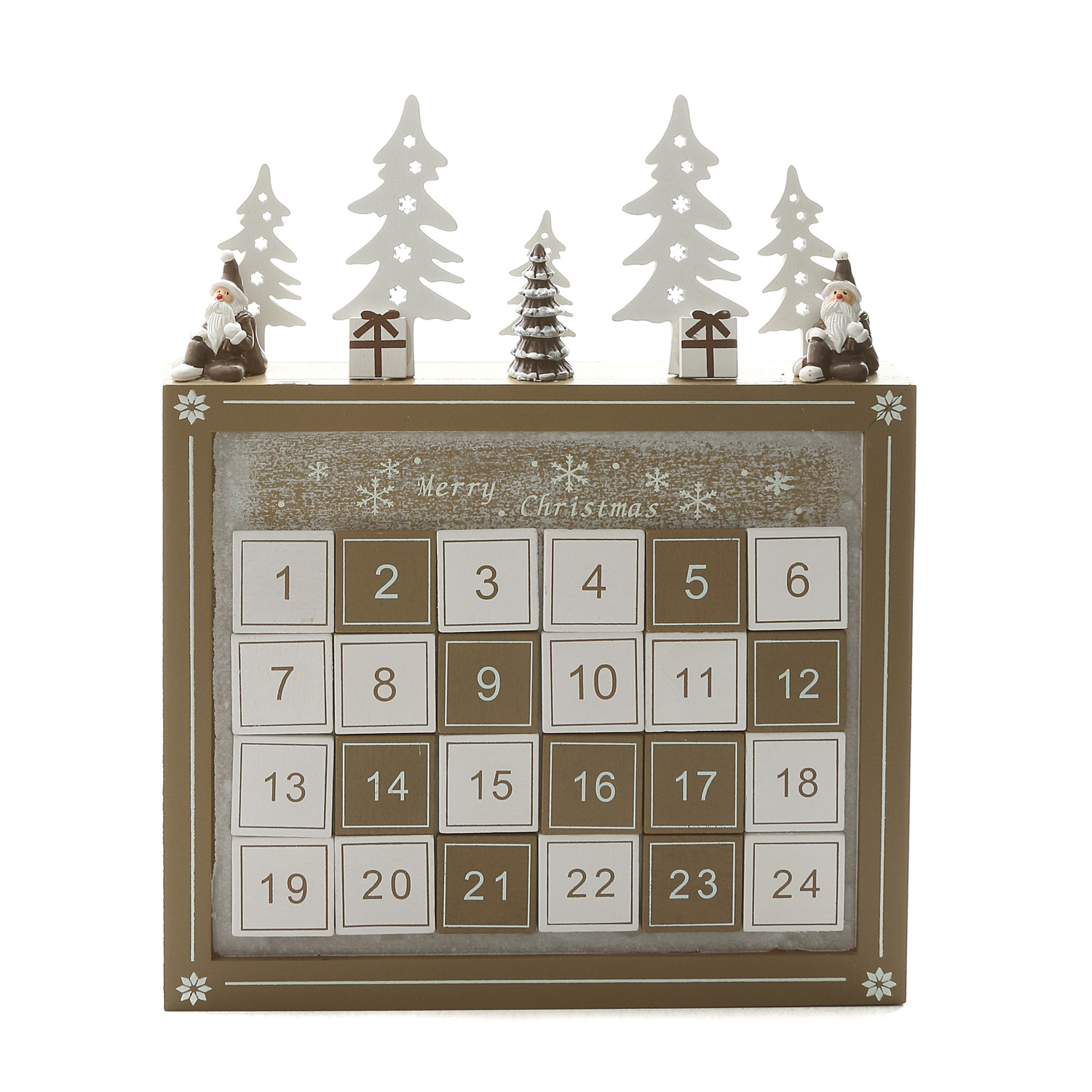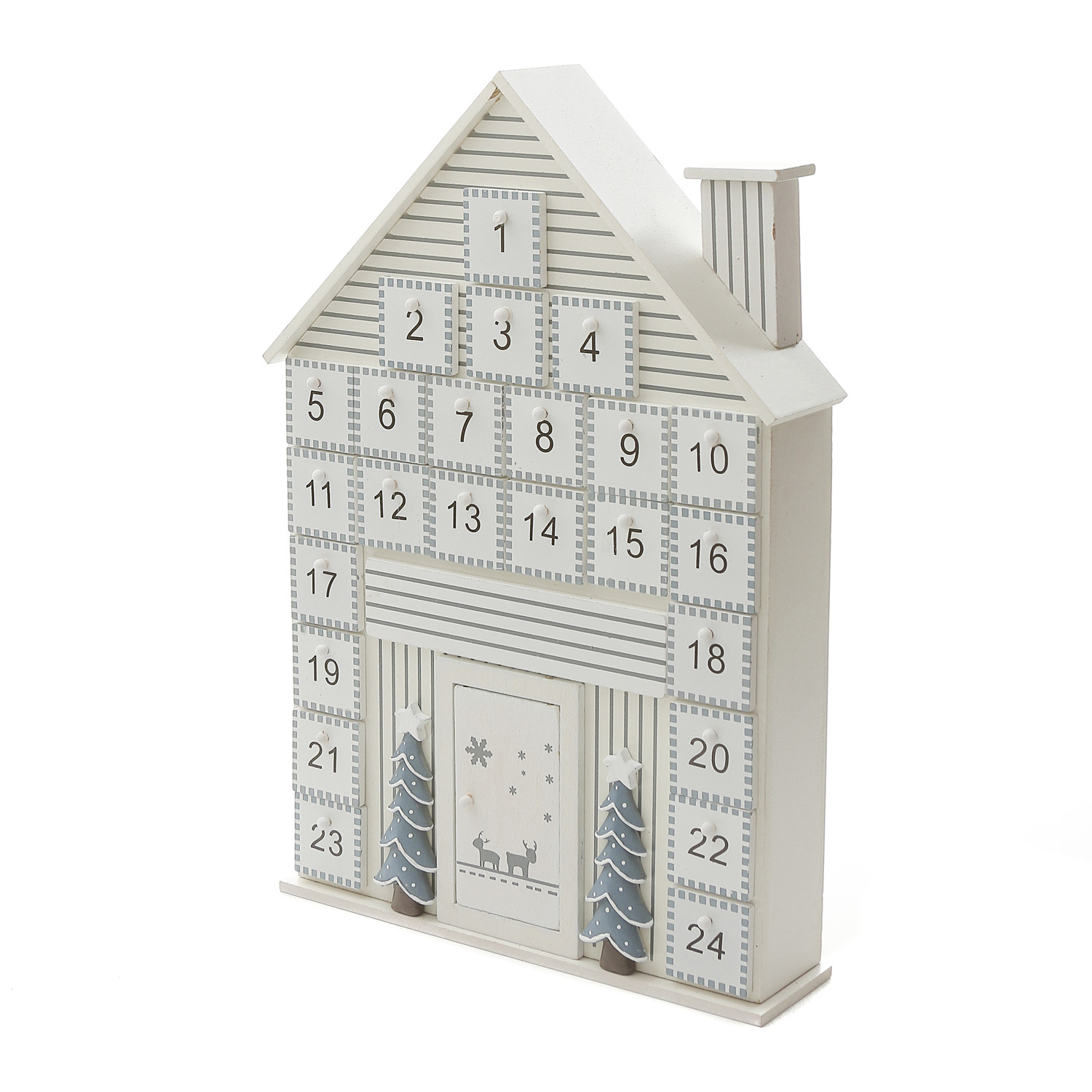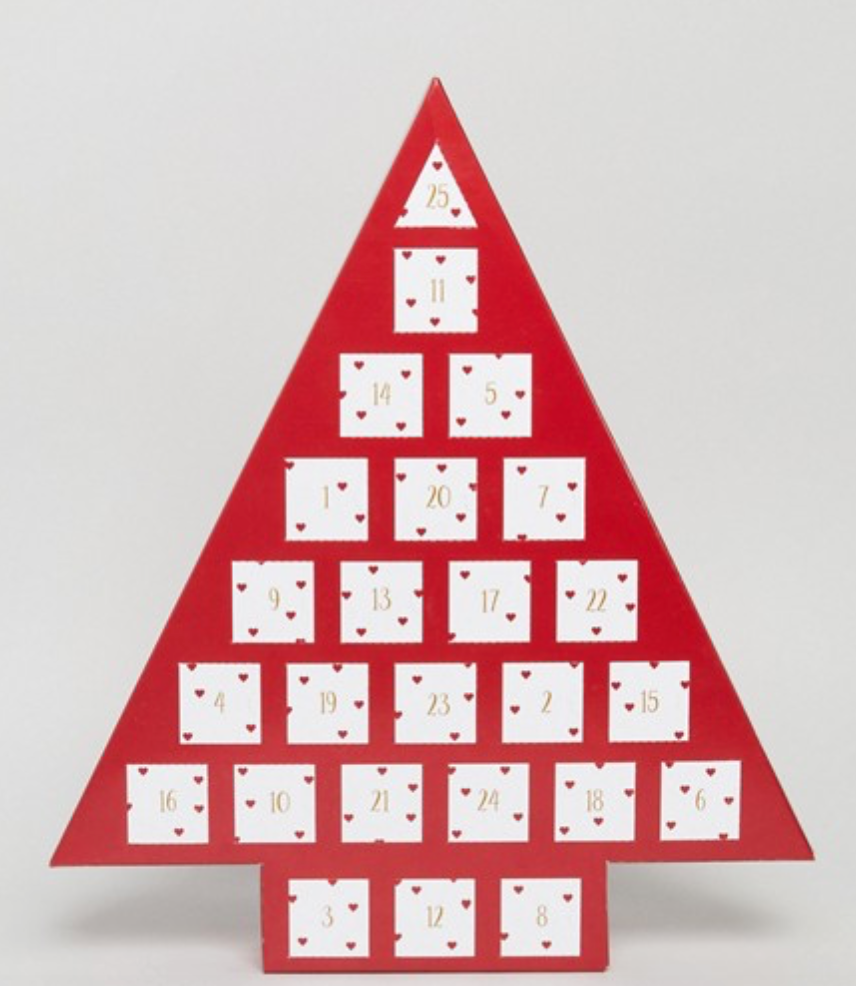 Non solo caselline da scartare.
Not just boxes to discard.
L'alternativa potrebbe invece essere un calendario dell'avvento senza le classiche caselline, ma più simile ad un classico calendario, solo più natalizio. Questi sono due esempi disponibili su Asos.
The alternative might be a calendar of advent without the classic boxes, but more like a classic calendar, just christmas. These are two examples available on Asos.