Settembre è il mese dei buoni propositi, dei nuovi inizi, delle nuove idee, dei nuovi progetti. Abbiamo quindi bisogno di nuove agende in cui appuntare e tenere sotto controllo tutte queste novità!
September is the month of good intentions, new beginnings, new ideas, new projects. So we need a new agenda to pinpoint and keep in check all these news!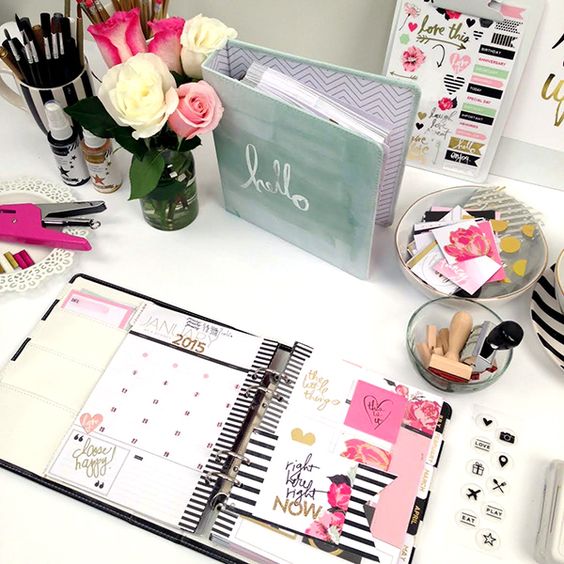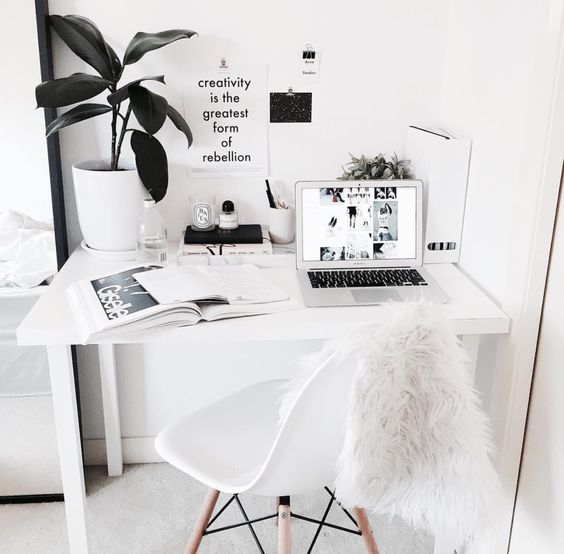 La scelta è molto importante perché sarà con noi per un intero anno. Possiamo scegliere il colore, la dimensione e il materiale. Dobbiamo però stare molto attenti all'interno. Possiamo optare per una giornaliera, oppure per una settimanale. Ci sarà comunque utile una visione più ampia anche mensile di tutti gli impegni e gli appuntamenti.
The choice is very important because it will be with us for a whole year. We can choose color, size and material. But we have to be very careful to inside. We can opt for daily or weekly. However, a wider view of monthly engagements and appointments will be useful.
Scegliamo dunque una nuova agenda per questo nuovo anno 2017-2018!
We therefore choose a new agenda for this new 2017-2018 year!